Free Job Search Resources
Ebooks, guides, templates, and more to help you grow.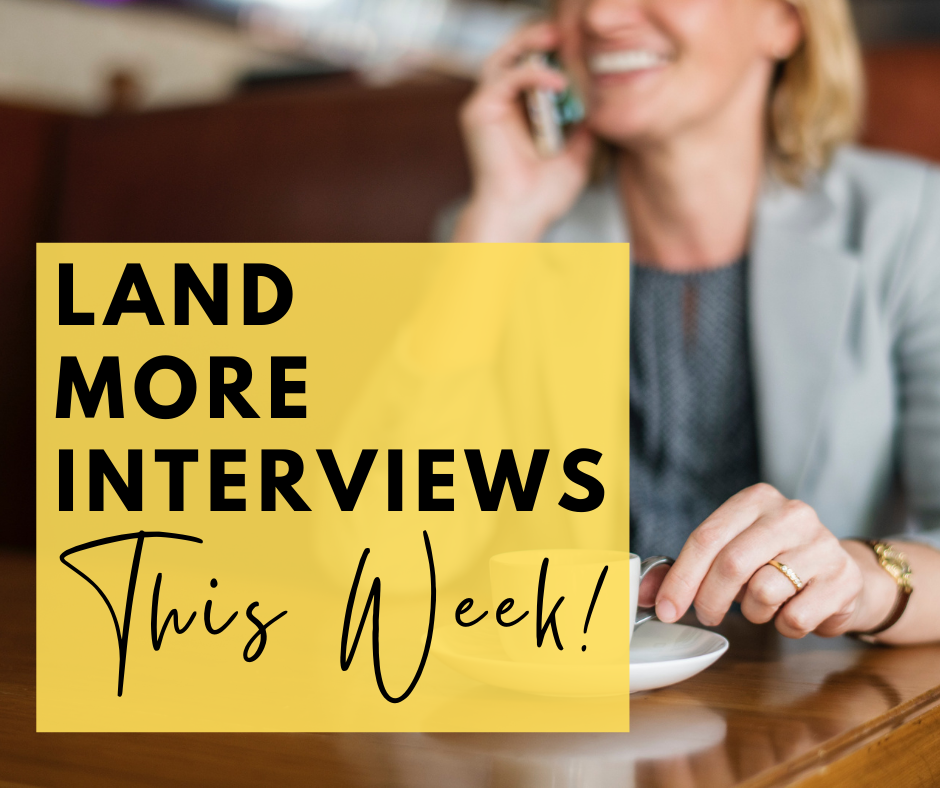 Free Video - Resume Writing Mini Course
A FREE Resume Crash Course where you'll learn how professionals like you are landing more interviews quicker.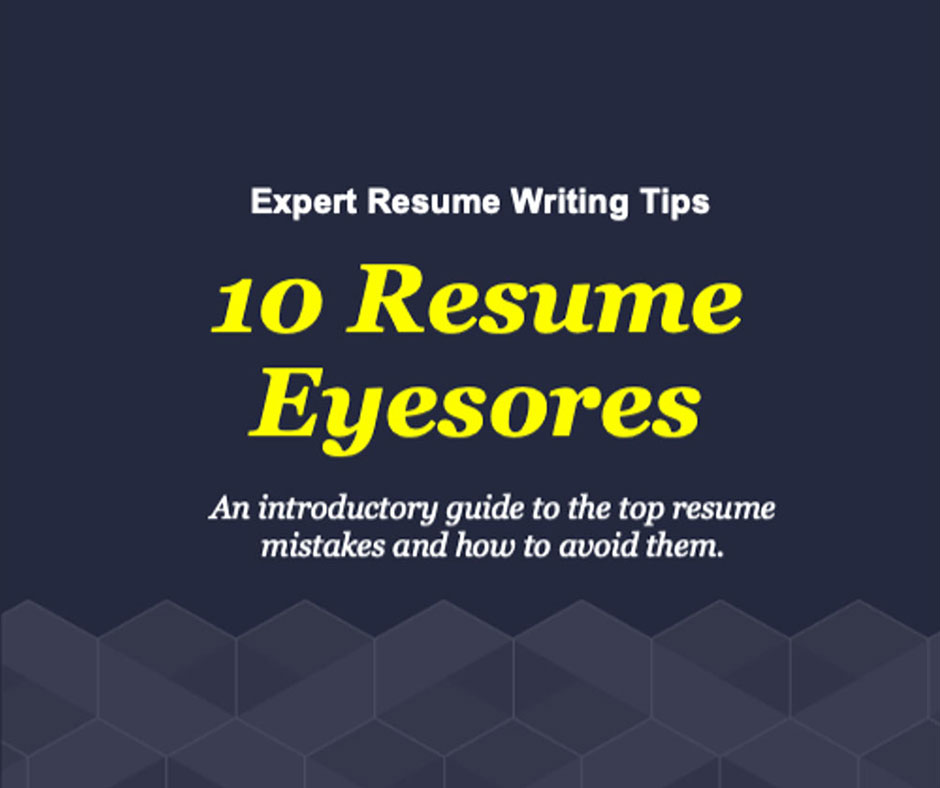 Free e-Book: 10 Resume Eyesores
An introductory guide to the top resume mistakes and how to avoid them.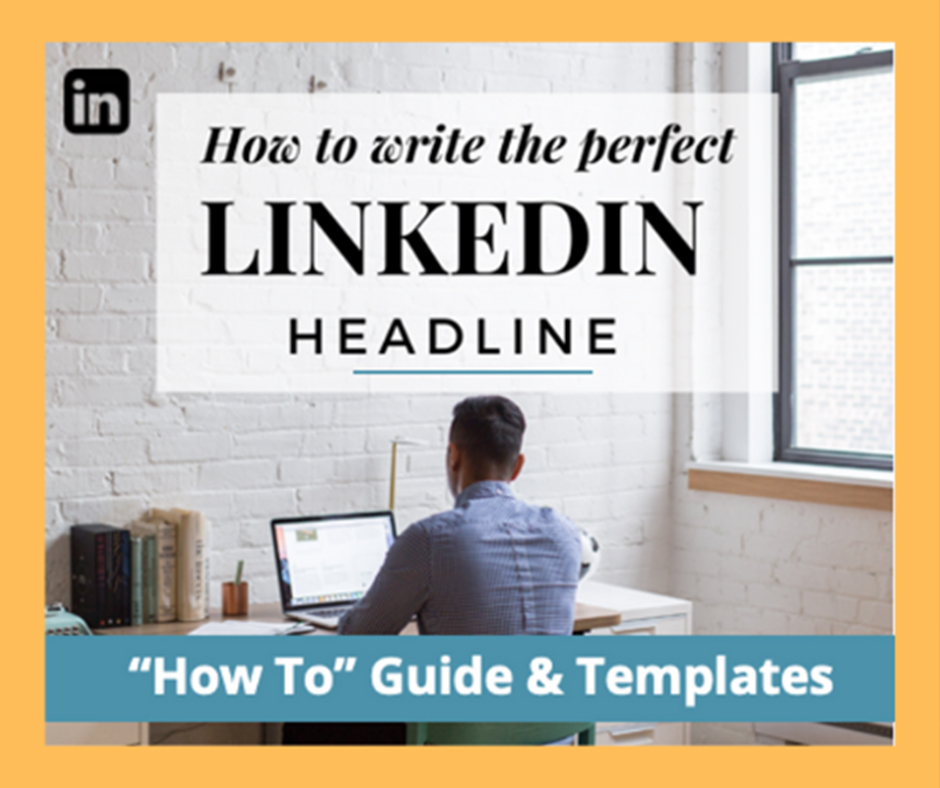 Free E-Book: How To Write The Perfect Linkedin Headline
A comprehensive guide to writing a LinkedIn headline that speaks to your professional brand (and hiring managers)!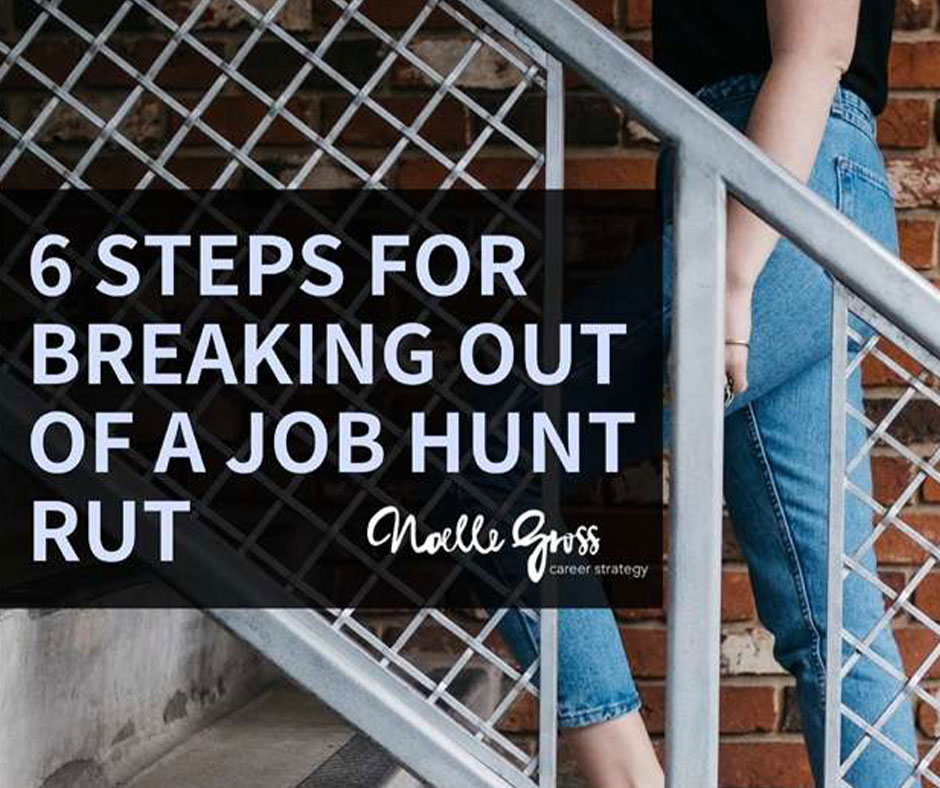 6 Steps for Breaking Out of a Job Hunt Rut
Before you continue your job search, you'll want to know everything there is to identifying and getting around the job hunt rut.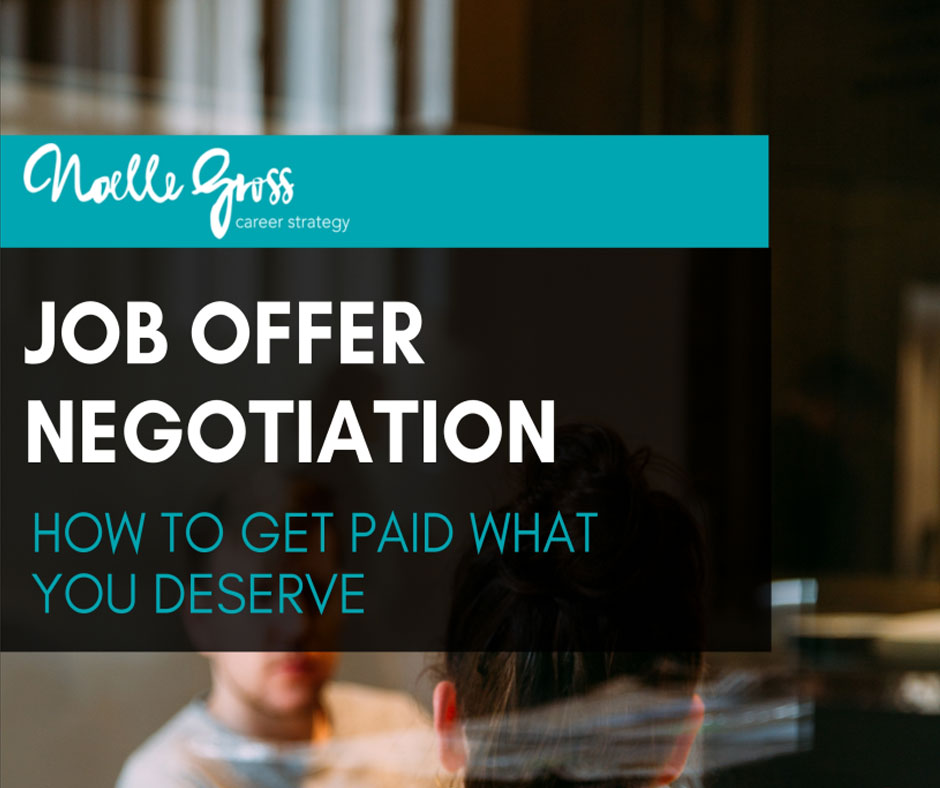 Job Offer Negotiation – How to get paid what you deserve
We'll break down the offer in order for you to prepare to negotiate terms closer to your goals/objectives.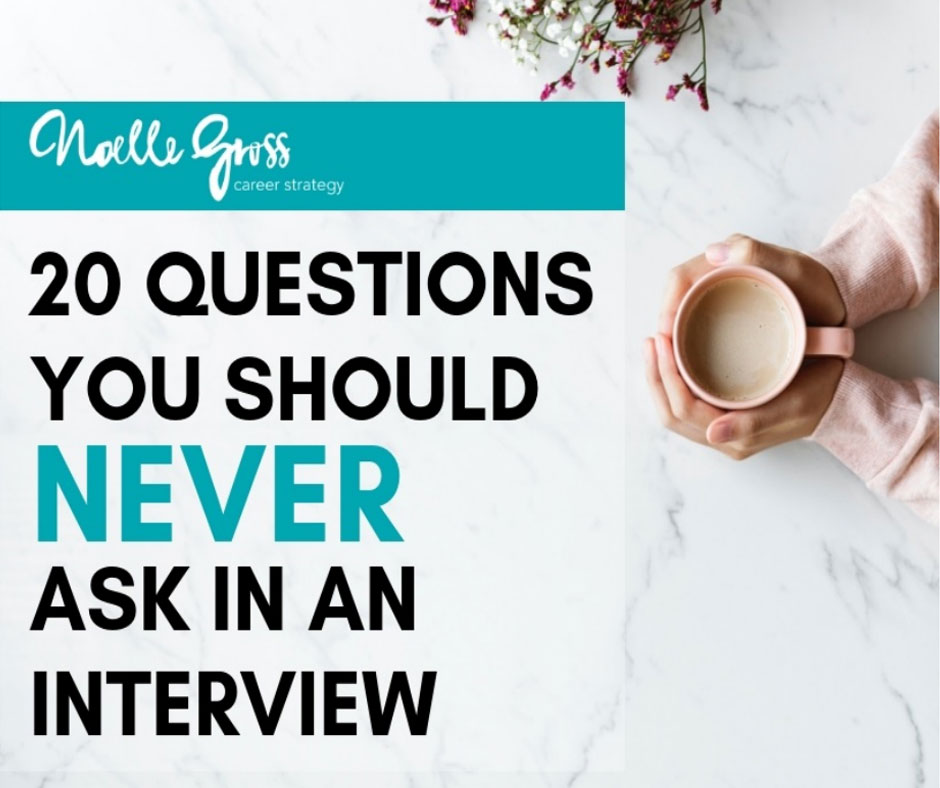 20 Questions You should never ask in an interview
Asking great questions can turn the a hopeless interview around; conversely, asking bad questions can be a death sentence for what started as a great interaction.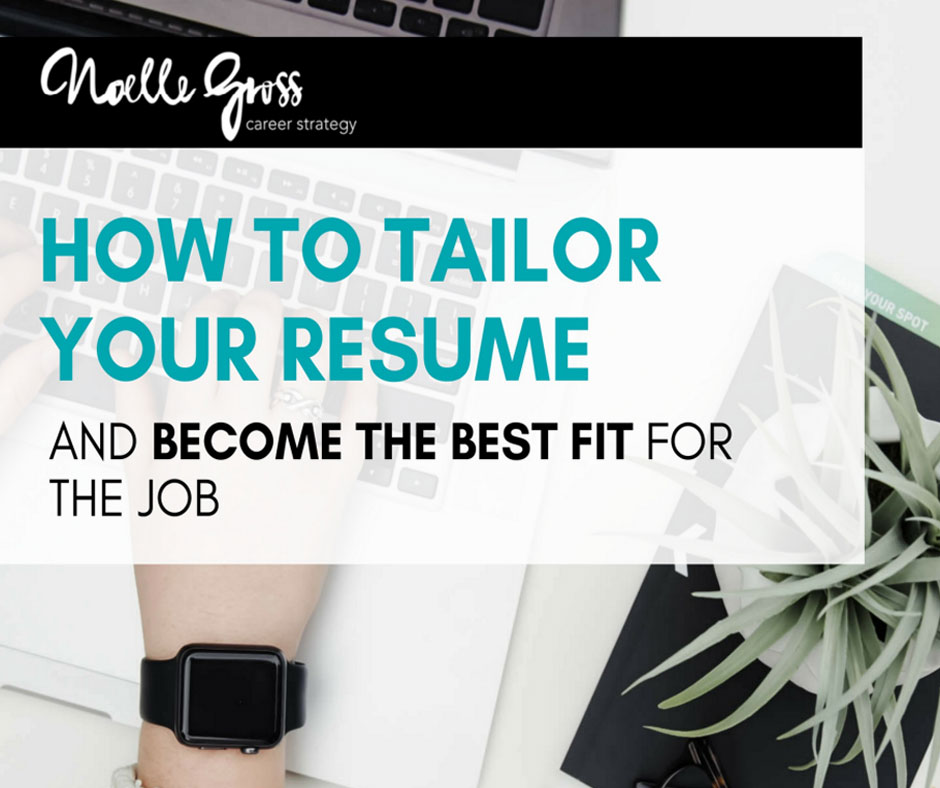 How to Tailor your resume and become the best fit for the job
To maximize your job search, you must customize your resume to the target role, company, and industry.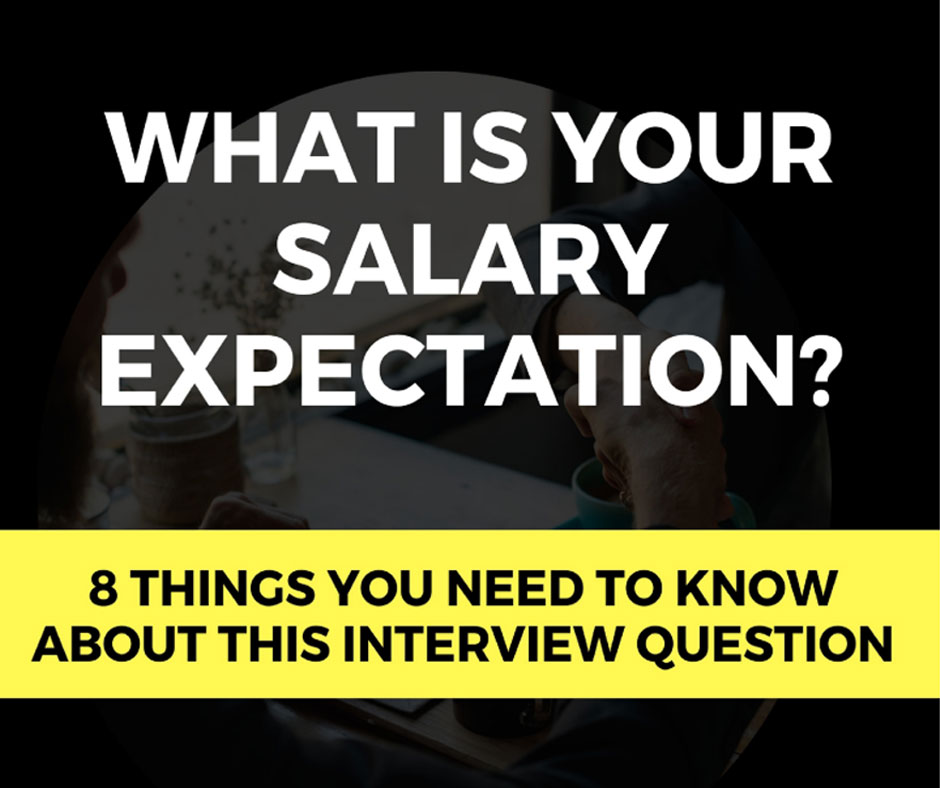 What is your salary expectation? 8 things you need to know about this interview question
Answering questions about salary may be low on your priority list, but it's important to handle the conversation with confidence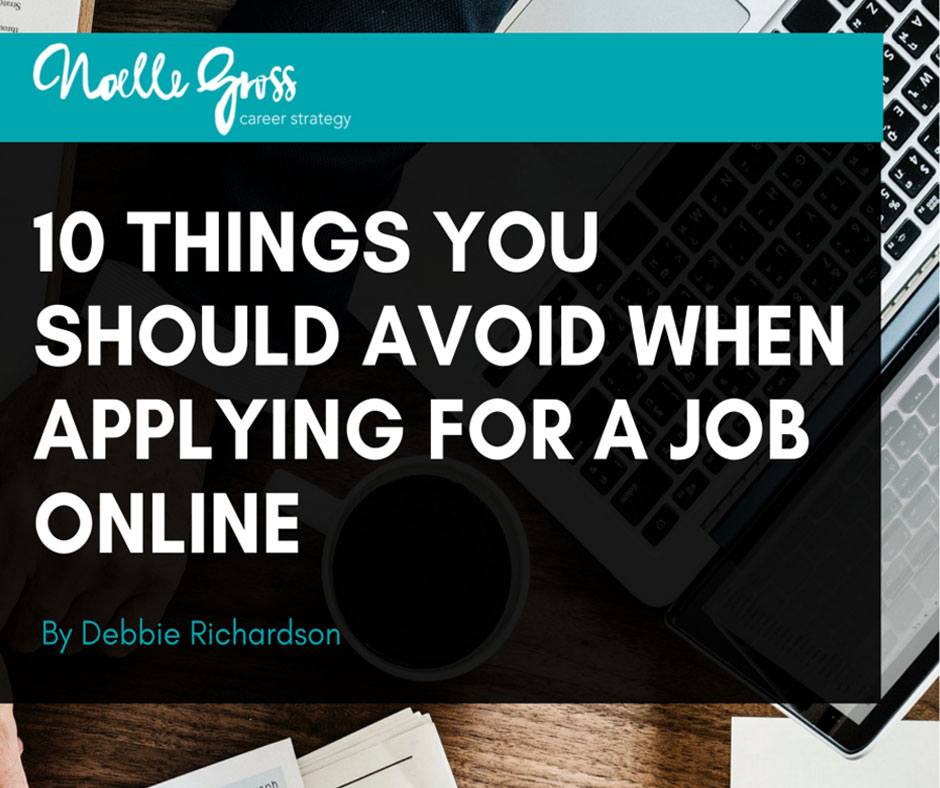 10 things you should avoid when applying for a job online
Here are 10 mistakes you should avoid at all costs when applying for a job online.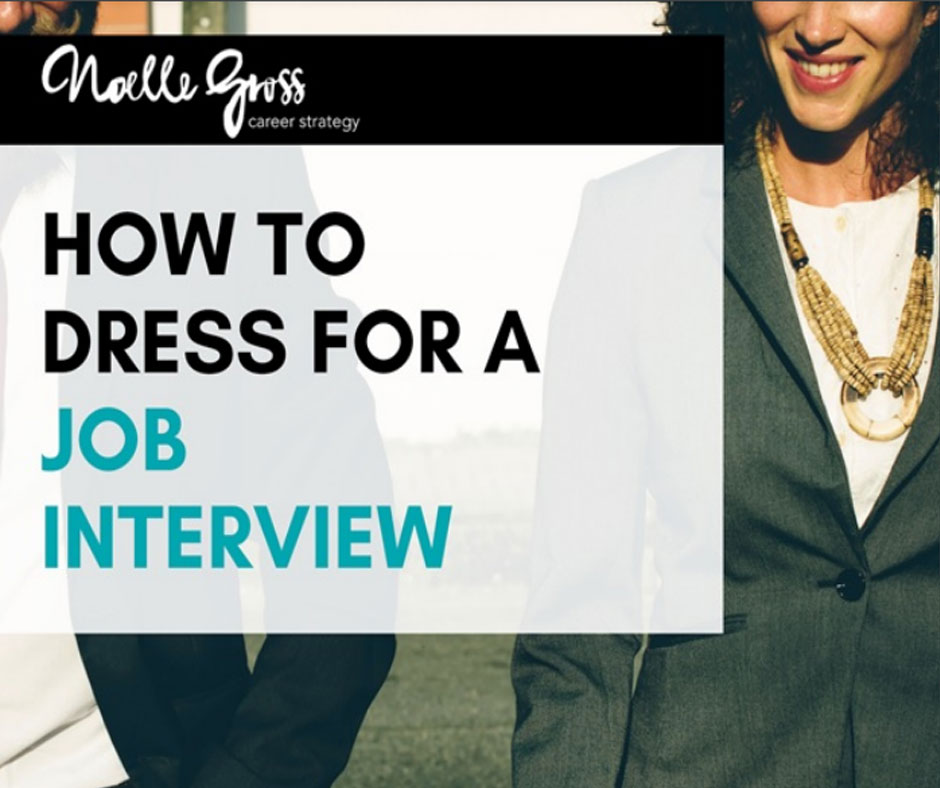 How to Dress for a job interview
With something so important on the line, you don't want your wardrobe to eliminate you before the interview starts.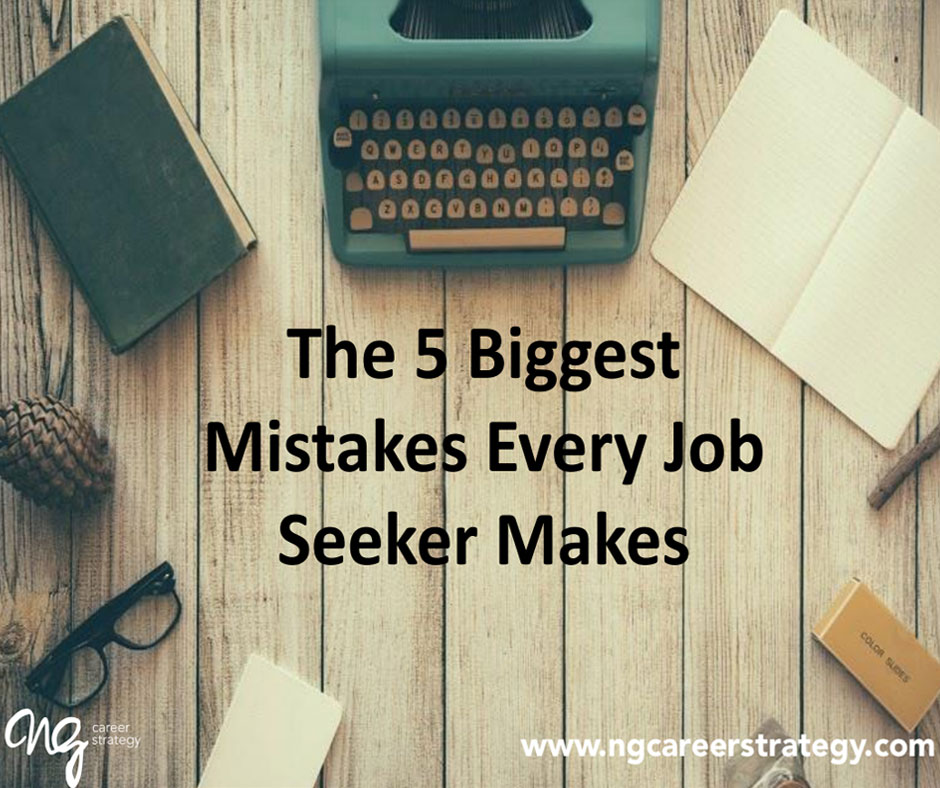 The 5 biggest mistakes every job seeker makes
This E-Book goes over 5 mistakes you might be making in your job search.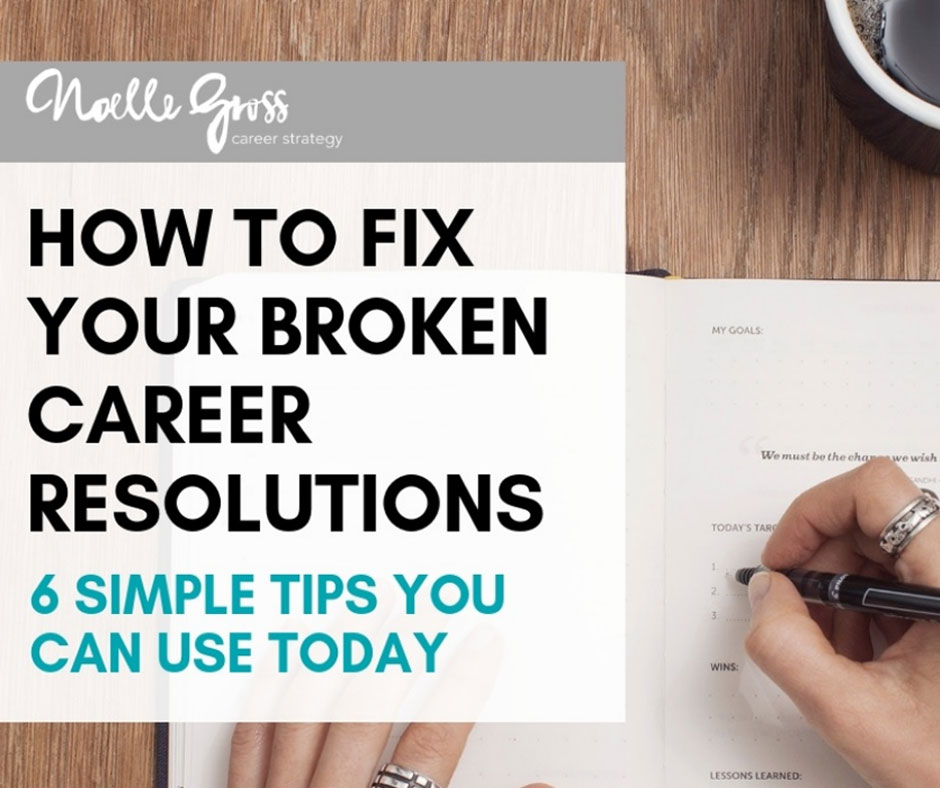 How to fix your broken career resolutions – 6 simple tips you can use today
What happens when you just can't seem to keep your job search resolutions from year to year?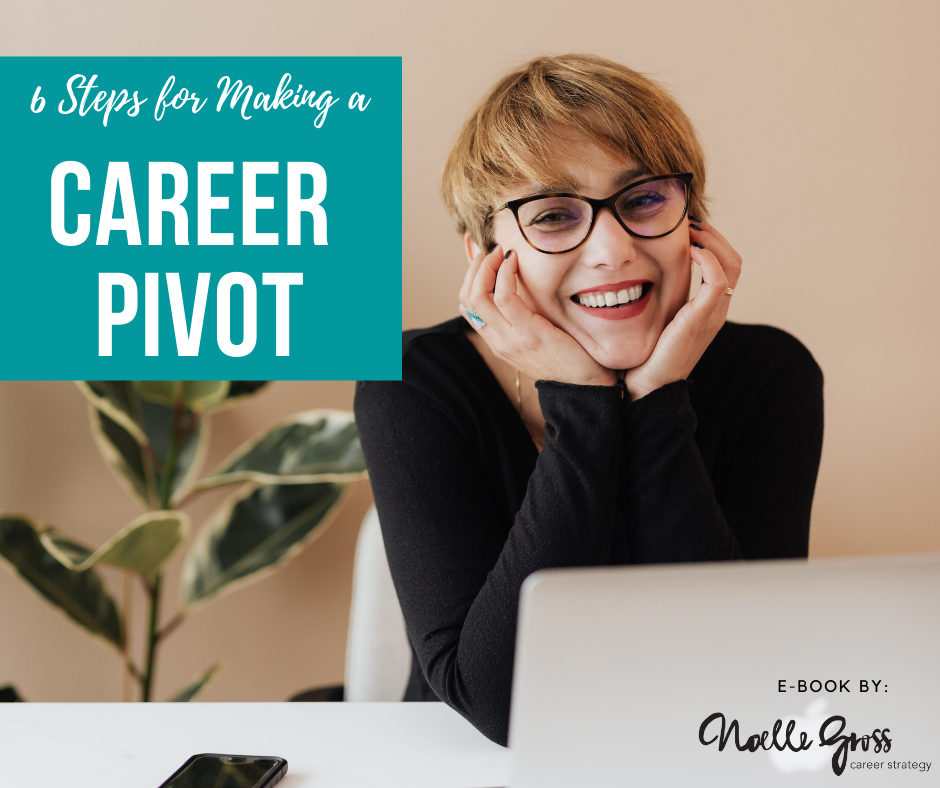 6 Steps for Making a Career Pivot
Learn how to change careers by making a simple career pivot in 6 steps.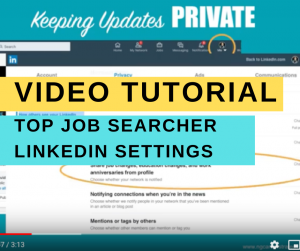 LinkedIn is a powerful tool for job seekers when used correctly. LinkedIn is continually updating its settings and functions to be super user-friendly and effective. If you are in the …