Are you hoping to achieve professional & personal fulfillment?
NG Career Strategy offers a wide array of career coaching services to help professionals experience major career breakthroughs that lead to personal and professional fulfillment.

You know it's time to get serious about this next phase in your career...
You are attempting to update your resume, scouring LinkedIn but still feel lost...  
You know that you have skills but struggle to articulate them and may not even be sure if you want to continue pursuing a role in your current field... 
The whole job search process is daunting and you are losing confidence in your plan and the path ahead is unclear...  
You may not be able to put your finger on something that is wrong but you know that something isn't exactly right...  
You can't get rid of that nagging feeling that there has to be more out there for you and you are ready for that "next life" in your career but don't know where to start...  
You want a job where you feel energized, successful and balanced but have no clue what else to do outside of ticking off your job search to-do list...
At times you feel motivated and at other times you are on the verge of burn-out, and you know that something needs to change...  
Your therapist is great for some things but hasn't been able to crack the code on your career...
SIGH...

Start your career breakthrough journey today...
Clarity Coaching will guide you through a highly strategic and  organized approach to clarifying your unique value, articulating it, creating a plan and making your next move. Your coach will even hold your hand through making that move if that's what you need!

Danni Ward, CPCC ACC - Career & Leadership Coach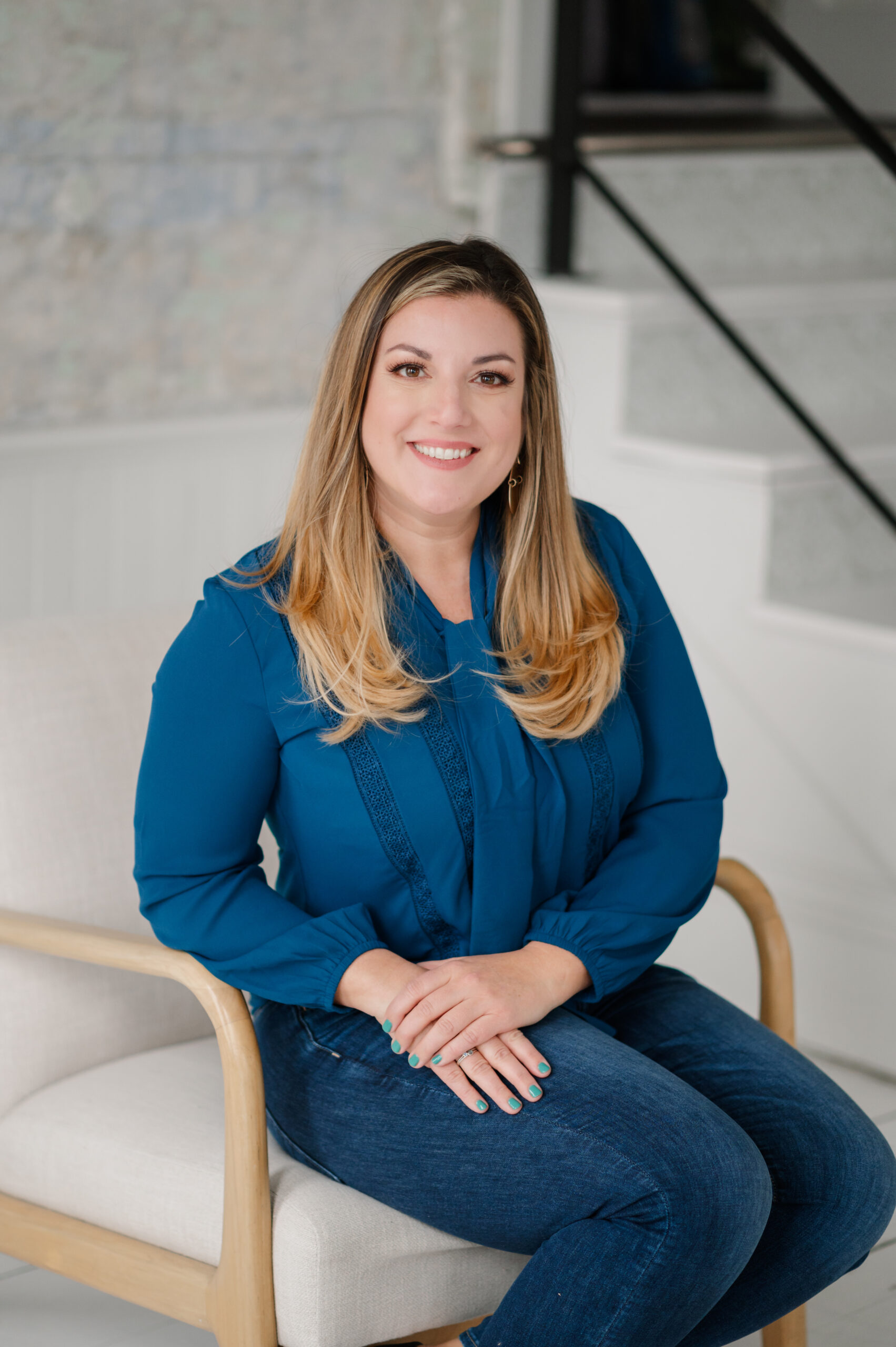 I am dedicated to helping people unlock their potential and redefine success. As a Certified Professional Coach, I can help you truly identify and articulate your natural talents and strengths, overcome common obstacles that arise during career transition (ie. imposter syndrome, perfectionism, burnout) and create a professional brand to market yourself to employers.
We will use a blend of coaching techniques and proven psychometric assessments to create a roadmap for your job search. I am a champion of potential, a non-judgmental partner with a caring but direct style who will help you gain clarity on your gifts and take intentional action to meeting your goals. I have 20 years of global experience in sales, general management, employee experience and people development. I currently hold coaching certifications from Co-Active Training Institute, International Coaching Federation, Gallup's CliftonStrengths, Predictive Index Talent Optimization. I believe in constantly honing my craft and will receive certifications with the Leadership Circle Profile and Insights Discovery by March 2023. I have a 4.5 year old daughter who challenges me to be a better person and make meaningful choices at work and in life every day. I look forward to connecting. 
Career Clarity & Revitalization
Career Exploration
Management & Leadership Development
Overcoming Burnout
Fulfillment & Authenticity (Mindset, Self-Discovery & Goal Setting)
Moms Returning to Work: Balance & Identity
As my Clarity Coach, Jim guided me through a frightening and difficult transition in my professional career. His compassion, understanding, and depth of professional skills, gave me the courage to persevere and achieve my professional dreams and self-fulfillment. Jim helped me clarify the obstacles that were preventing me from believing in myself. He walked beside me, guiding me and supporting me as I learned to let go of the limitations and fear that had held me back for years from reaching my potential. I am grateful to have had him as my Clarity Coach!

- Sara, Career Changer
I came to Danni looking for some guidance as I changed fields, but could not have predicted the positive impact that her sessions would have in such a short period of time. I came to Danni for leadership coaching, but have seen firsthand the power behind first understanding yourself. Even after our first few sessions, I left with tangible tools to control stress, find joy in my day-to-day, and now have the ability to articulate the life and career that I truly want to create. Danni has an incredible way of making you feel seen, listened to, supported, and has an unwavering commitment to her clients. My only regret is that I didn't do this sooner! Danni has allowed me to gain a new perspective around what's possible in life and I can't thank her, or recommend her, enough!

- Laura, Leadership Development Client
Not many people discuss the identity shift that occurs after you have a child. I was not fully prepared and struggled returning back to work was especially challenging. I felt as though I wore two sets of pants—work identity versus home identity. There were many days I felt as though I was just scratching the surface and either holding back a part of myself at work or not doing enough as a new mother. Cue the guilt! Flash forward six months later…I shifted roles, got a promotion, transitioned to a new product within my company and couldn't be happier. Danni has an uncanny ability to identify, empathize and define what I was experiencing at that time. She worked with me to help me uncover my strengths, and where I want and should invest my time. Through some exercises and reflection, she pushed me to discover what brings me energy so that I can walk out the door feeling fulfilled and know I am adding value in every aspect of my life.

- Rose, Working Mom Coaching
Danni has helped me become a more confident, thoughtful and focused leader. She is a world-class listener and communicator, and has helped me with realizations that I couldn't have possibly arrived at alone. Danni deeply understands the value of mental and emotional fitness to achieve peak performance, and has created a safe, yet goal oriented, space for me to work on myself. I would recommend Danni to anyone looking to become a better version of themselves; a stronger leader, thinker and doer!

- Jason, Leadership Development Coaching
I loved working with Danni because she helped me clarify and articulate personal and professional goals & values and reconnect with what was important to me...which helped move my career forward in a very short period of time.

- Emily, Career Revitalization
Our Career Coaching Certifications
Your coach will draw on best-in-industry models, tools, and assessments to help you make the best decisions possible, so you can align to your authentic self and produce that missing piece of career fulfillment! These are some the assessments and coaching certifications that go into our process:
Benefits of Our Career Coaching Programs
All of our coaching programs will unlock your potential, clear obstacles, identify opportunities and create a personalized action plan to help you live and work your best.

Accountability, compassion, motivation and support from a professional coach to get what you want
Regain energy and motivation by designing the life you want
Clarity of purpose and learn strategies to break harmful patterns and address ongoing fears and limitations that have held you back from career satisfaction
Use of psychometric assessment reports to create personalized insights and data to support goals
Deep exploration and discovery of personal values, personality and interests to ensure career fit
A strategic action plan designed to keep you accountable moving forward and measure progress
Address imposter syndrome to gain confidence needed for interviewing and networking
Ability to articulate your unique career value in a new space, as well as your ability to fill the skills gap in a transferable way - using realistic insights around your top skills and strengths
Decision-making strategies and support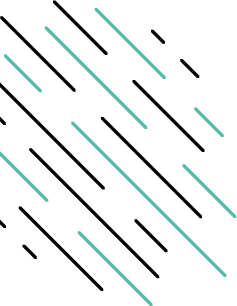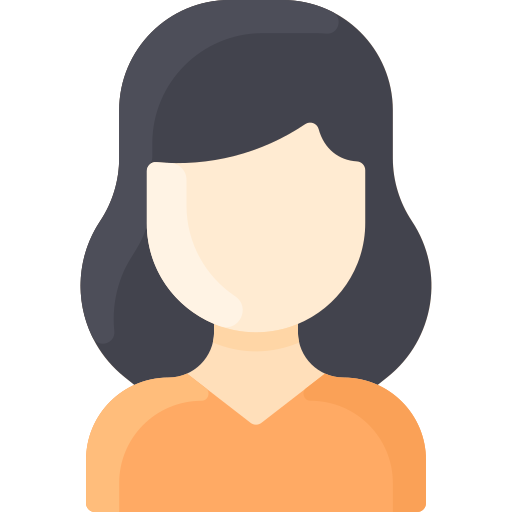 time focused entirely on YOU during virtual sessions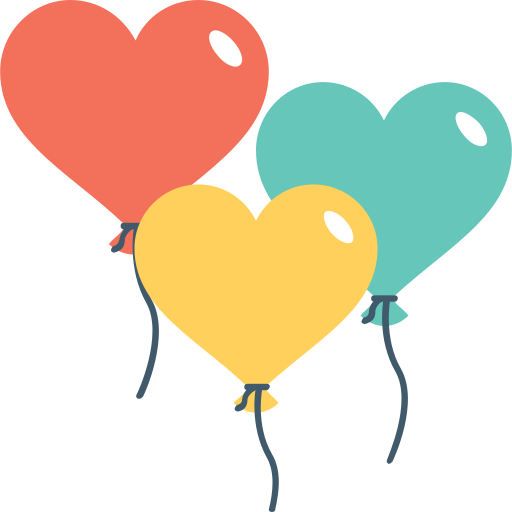 compassion, & empathy from your coach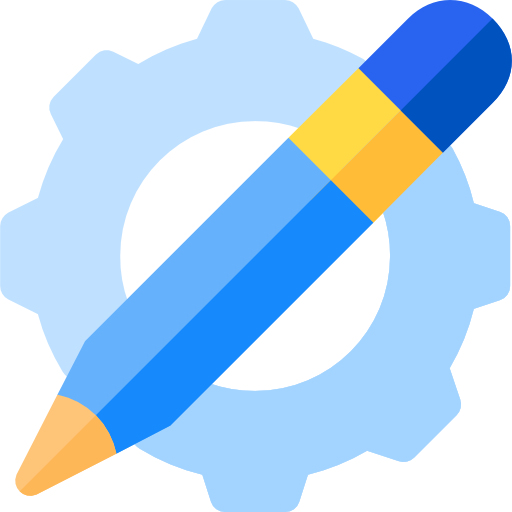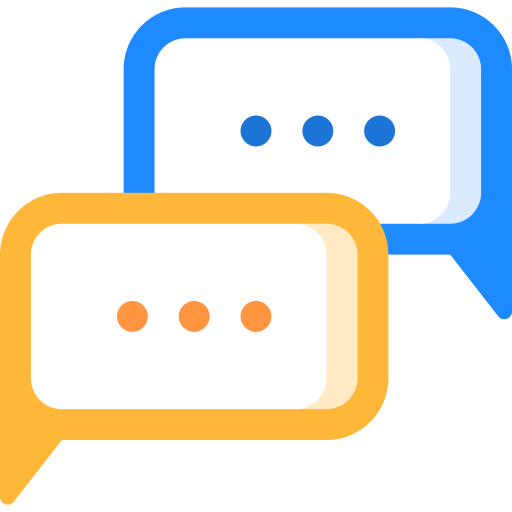 to your coach between sessions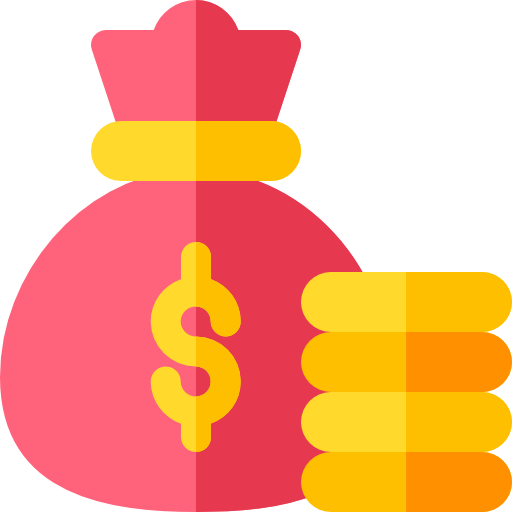 all coaching, assessments, & learning resources included in the program cost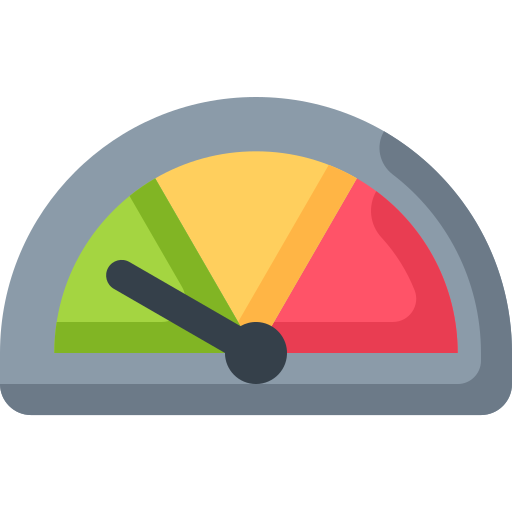 in industry psychometric assessments based on your situation/need and as selected by your coach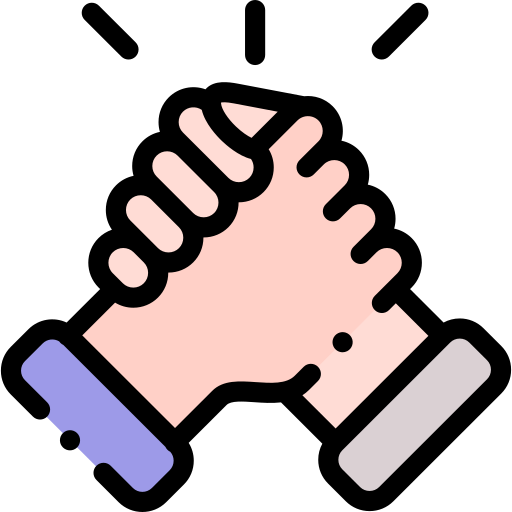 insights, career clarity and decisive direction to support a more productive job search process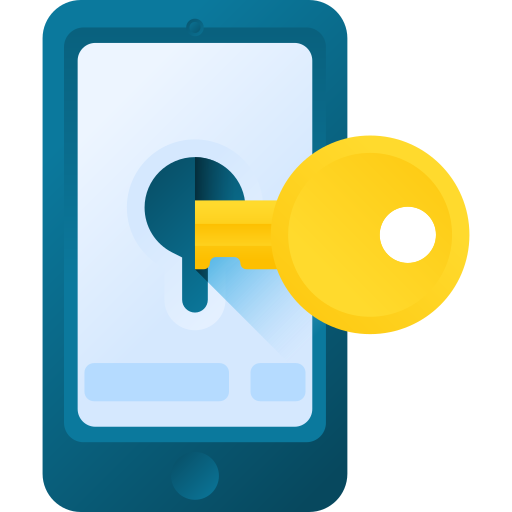 access to Noelle's exclusive online community for networking, career coaching, and job search support

These coaching PROGRAMs ARE RECOMMENDED FOR PROFESSIONALS WHO ARE…
...unhappy with their current job and/or career but unsure of what options they have for change or how to even start the change process
...feel stuck in an unsatisfying situation and don't see a way out
...asking themselves "what do I want to do when I grow up?"
...lacking confidence
...have a sense of their skills, interests and/or dreams but lack the ability to translate these into a meaningful career
...need clarity around their professional goals and preferred career direction
...need increased confidence for moving forward in the job search
...returning to the workforce after taking a break and want to re-examine their professional goals and skills as they explore options for meaningful work
...are not engaged in their current role
...are ready for their second or third professional step but are quite not sure what that is
...know what they want but need to build more self confidence or need help staying focused
...struggle to identify which types of jobs to apply for, feeling overwhelmed by all the possible career options, or fearful of committing to the unknown
Let's talk and see if We're a fit for your career needs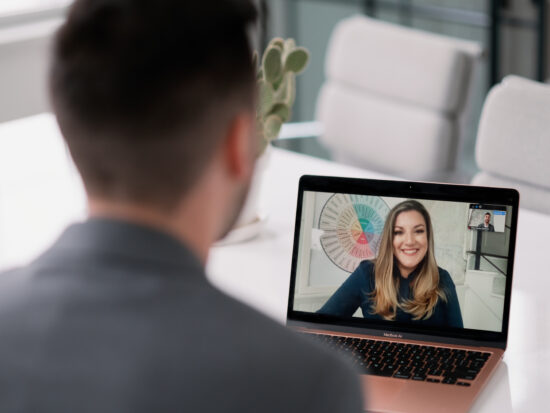 What would your life be like after having implemented the insights achieved from this program?
Would you be happy in 12 months if you were in the exact same place as you are now?
If the answer is no, let's talk. We'd love to learn more and see if we can help.