HOW TO WRITE THE PERFECT LINKEDIN HEADLINE
A comprehensive guide to writing a LinkedIn headline that improves search-ability, enhances your professional brand speaks to hiring managers!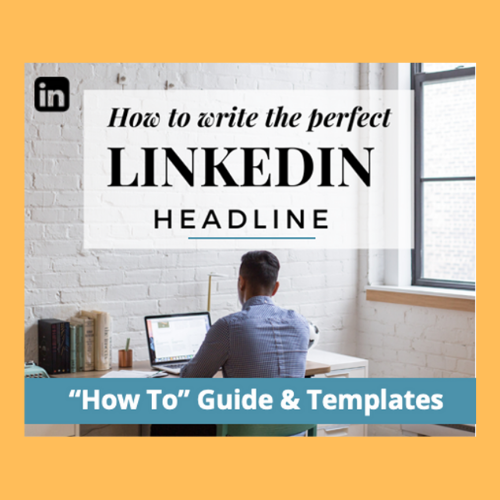 Want to SIGNIFICANTLY improve the single most influencial LinkedIn profile part, and start attracting more of the right job leads?
With the average LinkedIn industry search generating hundreds of thousands (sometimes millions) of potential candidate profiles, and the hiring manager's page skim of a few short seconds, the LinkedIn headline is an essential profile part for standing out in the talent market. In fact, your LinkedIn headline and photo are the one two LinkedIn profile parts that form your first impression for employers and recruiters! While the entire LinkedIn profile plays a role in prompting employers to make contact, the LinkedIn headline is the one critical profile part and branding piece that determines whether or not employers will click to actually open your profile from the list of thousands of candidates - or pass you by for other competing candidates.
Even if you're not totally comfortable on LinkedIn or with creating your professional brand, it's not a bad idea to revamp your LinkedIn headline in a way that will speak to hiring managers. This way you can be sure you are increasing your chances of being found in the first place, and then appealing to hiring manager needs enough to cause them to contact you.
That's why NG Career Strategy has decided to bring you this e-book, where we reveal everything you need to know about creating an attractive and impactful LinkedIn headline for your industry and professional level. In this ebook you will learn, why the LinkedIn headline is so critical, the most effective branding strategy for this profile part, examples of what to write, and a breakdown of all the various headline parts and options. Last but not least, you will learn how to display your most impressive career assets in a way that proves to hiring managers you ARE the best person for the job in less than 200 characters!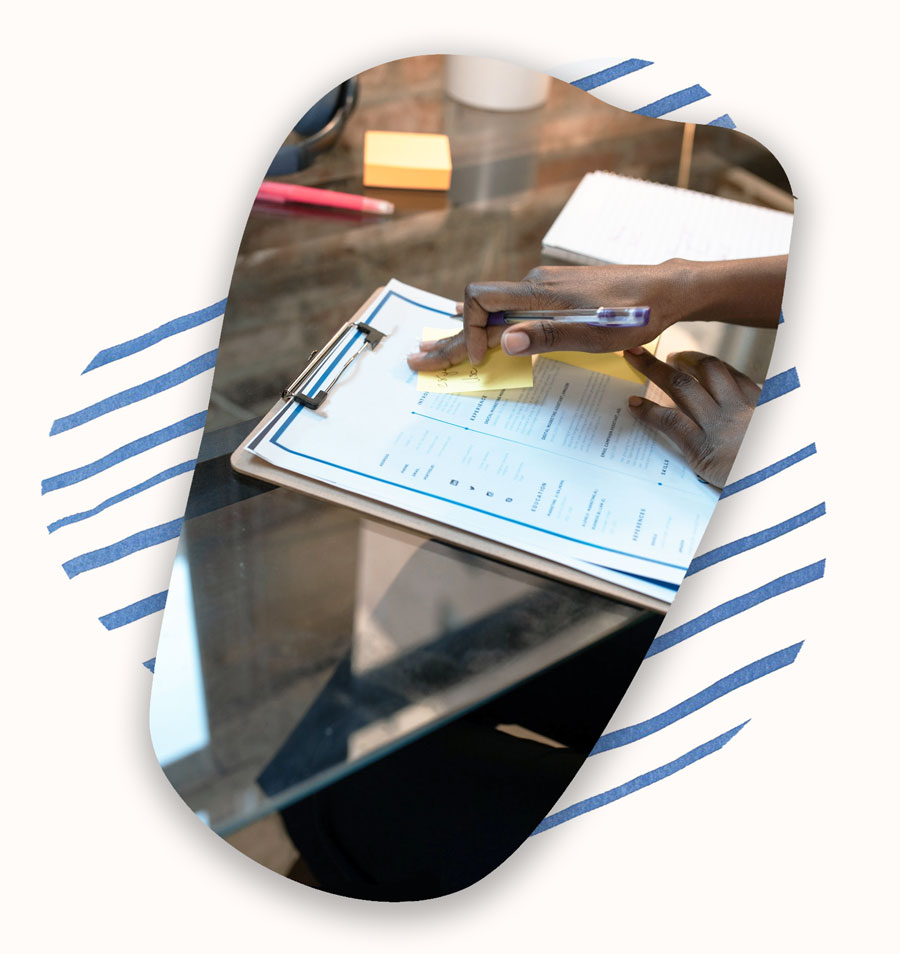 Expert LinkedIn headline writing tips you need to stand out from other industry professionals
Considerations before you write
Overall branding strategy (and specific LinkedIn branding strategy)
Specific industry examples of what to write for your use as a template
The various components of a strong headline - breaking down the headline parts
Recommendations for the best amount of LinkedIn characters for visual appeal
Learn how to create a LinkedIn headline that resonates with hiring managers and industry networking contacts.
Frequently Asked Questions (FAQs)
Start with a broad LinkedIn profile strategy if you are targeting multiple avenues. Keep the headline broad and use a pivot branding strategy - but mention specific areas of interest (your target areas) in the profile About section. This way you will still be picked up in keyword searches for multiple target spaces. Use the job descriptions you're targeting to guide your keyword strategy.