TOP 5 JOB SEARCH GAME CHANGERS – GET NOELLE'S FREE VIDEO COURSE NOW!







Access Noelle's Top Career Resources, Job Search Bootcamp & Career Support Network
TAKE CONTROL OF YOUR JOB SEARCH STRATEGY
Noelle's Job Search Accelerator Membership is for the job seeker on a budget. Every membership includes free enrollment in Noelle's 9-week Accelerator Bootcamp! Not only will you be a part of Noelle's exclusive community of job seekers and career movers, you'll also have unlimited access to her entire vault of best-in-class proven resources! Once you join you will have instant access to Noelle's job-landing tools: ATS-optimized resume & cover letter templates, signature career webinars & workshop recordings, networking and interview scripts, downloads, and more.
Top Career Coaching Services
Experience Personal & Professional Fulfillment
Whether you're struggling to land a new job, dreading your upcoming job interview, or seeking greater career fulfillment, we offer a wide variety of career coaching services. Our world class team of certified career coaches will help you tackle any career challenge and experience major career breakthroughs!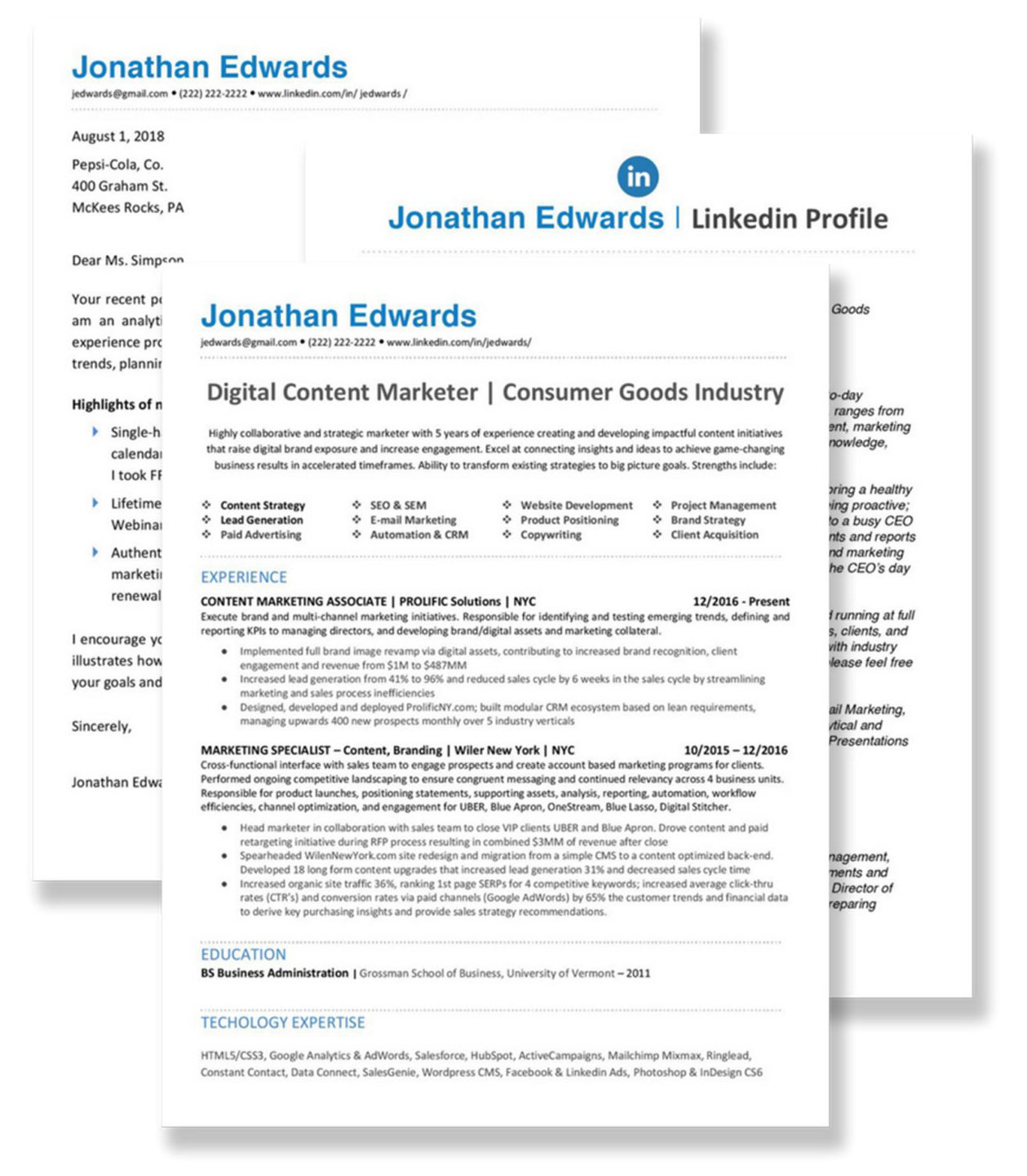 Top Resume Writing Services for Your Industry
ATS-OPTIMIZED RESUMES WRITTEN BY CERTIFIED PROFESSIONAL RESUME EXPERTS
We write resumes that land interviews. Our writers have expertise in every industry and have landed the interviews to prove it! For the job seeker who doesn't want to mess with the branding & writing pieces – access top resume writers and branding experts for your resume, LinkedIn profile, cover letter, interview presentation, and strategic brand portfolio pieces.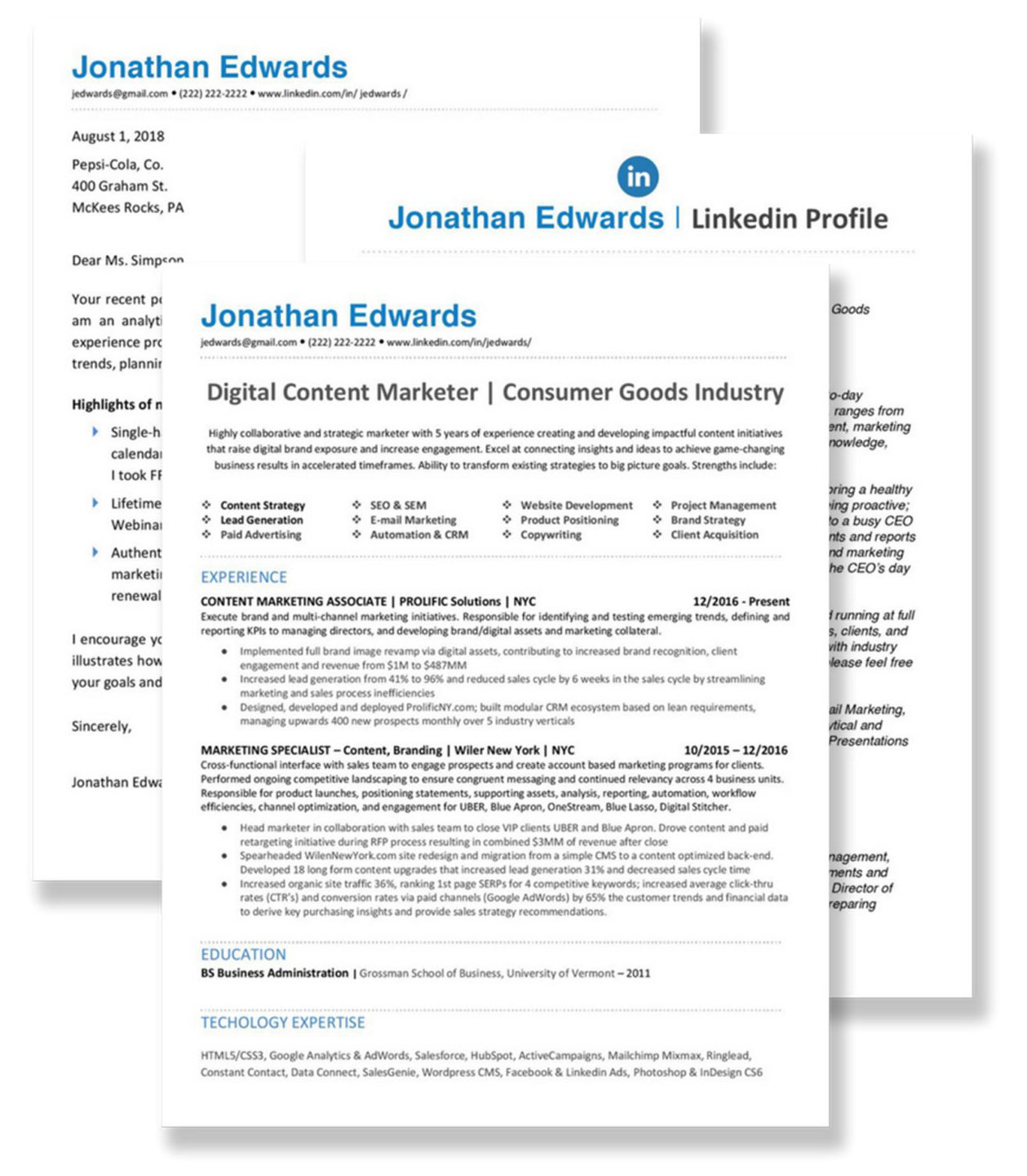 "I got a call back from more than 75% of the jobs I applied, and the most important thing was all my interviewers read my resume thoroughly. I ended up with 3 offers in hand."
– Biju, Technology Executive & Resume Makeover Client
Hire Noelle to Speak at Your Next Career Event
WORKSHOPS, WEBINARS, ZOOM SUPPORT GROUPS & TRAININGS
Are you hoping to engage an audience of career-minded individuals on the topics that matter most? Without fail, Noelle will deliver the insights your audience craves paired with the energy and authenticity your audience will love.
"I believe life is too short to be stuck in a painful job search. My mission is to help you navigate a pain-free job search and land a job in less time than the average. This website exists to empower you with a one-stop-shop for the tools, resources, hiring expertise, & support."

Simplify everything. Search smarter. Land a job in 6 months or less.
Noelle's Latest Career Content