2 Free Resume Templates I Can't Live Without!
Resume Writing & Branding Services
Give Yourself the Brand Refresh You Deserve
For the job seeker who doesn't want to mess with the branding & writing pieces – access top resume writers and branding experts for your resume, Linkedin profile, cover letter, interview presentation, and strategic brand portfolio pieces!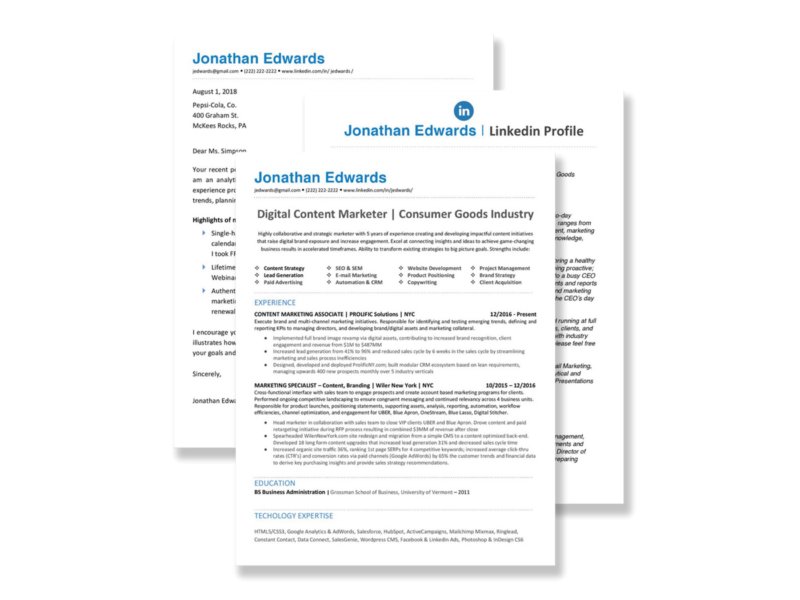 Career Coaching
Receive a Major Boost in Your Confidence, Positivity & Motivation
For the job seeker who is really struggling to land a job and needs a little (or a lot of) extra TLC. Your coach will keep you organized, on track and reaching higher than you ever thought possible. Best of all? You'll have a hand to hold and an expert to guide you through the worst of the worst job search stuff!
Membership Community
Take Control of Your Job Search Strategy
For the DIY job seeker who just needs to see a template or follow a step-by-step process. Not only will you be a part of Noelle's exclusive community of job seekers and career movers, you'll also have unlimited access to her best of the best-proven resources, webinars & courses.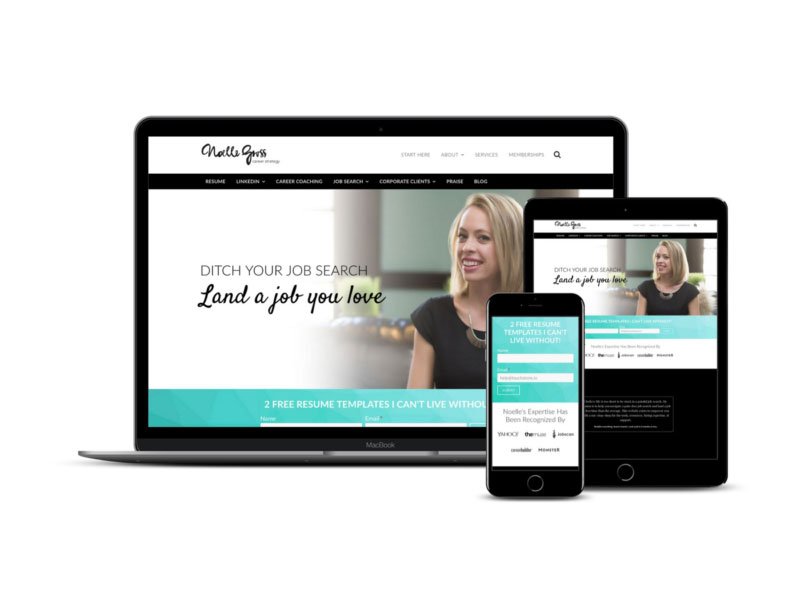 Live Events
Workshops, Webinars & Trainings
For the program manager seeking to engage an audience of career-minded individuals on the topics that matter most to their careers. Without fail, Noelle will deliver the insights your audience craves paired with the energy and authenticity your audience will love.
"I believe life is too short to be stuck in a painful job search. My mission is to help you navigate a pain-free job search and land a job in less time than the average. This website exists to empower you with a one-stop-shop for the tools, resources, hiring expertise, & support." Simplify everything. Search smarter. Land a job in 6 months or less.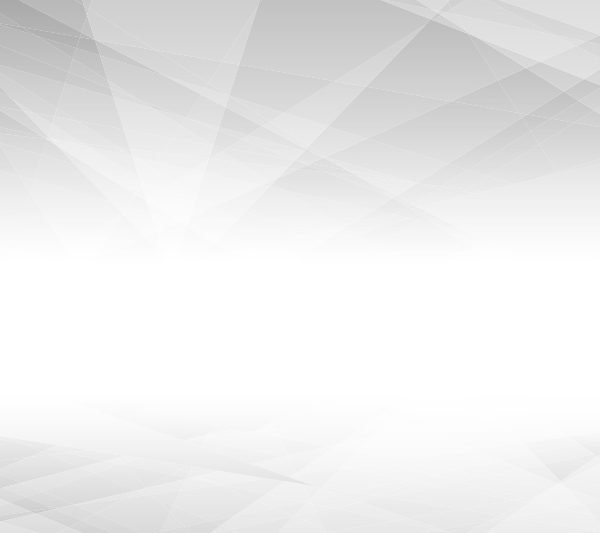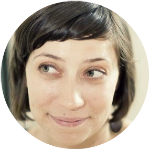 Claire
Marketing Director, Virginia
"If you're looking for a career fairy godmother, Noelle is it!"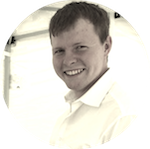 Jake
Construction Industry, California
"After working with Noelle, I now have a much better position and salary."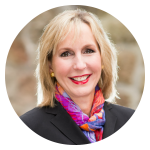 Susan
Hospitality, Connecticut
"I felt much more prepared for my 3-hour interview. As a result, I was asked to come back for the final interview!"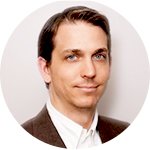 Michael
Marketing. Virginia
"The coaching and information will be valuable for the rest of my career!"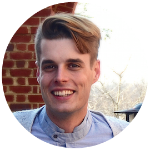 Alex
Design, San Francisco
"Noelle is a sweetheart & a powerful woman. Her process does more than get the job done."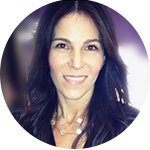 "Noelle's expertise helped me transition into a new industry and pursue my passion!"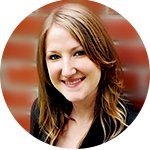 Katherine
Non-Profit, Florida
"Six weeks after Noelle's bootcamp I started my new job! Her insights prepared me for 3 rounds of interviews."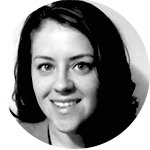 "Working with Noelle, I was able to land 2 job offers from my target employers, within weeks!"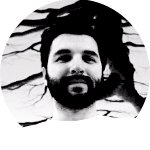 "Noelle's guidance brought me from zero interviews to several weekly, almost immediately!"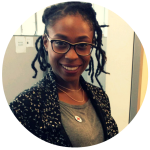 Michelle
Analyst, Virginia
"I had an instant morale boost after hearing Noelle's advice!"
View Noelle's Career Blog