2 Free Resume Templates I Can't Live Without!

Is Your Profile Optimized? You Need a Linkedin Makeover If…
You have a Linkedin profile but aren't sure if it's working for you
You haven't been contacted by recruiters or hiring managers via Linkedin
You're hoping to change career paths and not sure how to rebrand yourself
You don't have a Linkedin profile but know you need one
You're not sure which profile parts are most important for standing out
You want to appear in the right searches & make the best contacts for you
The last time you touched your Linkedin profile was when you signed up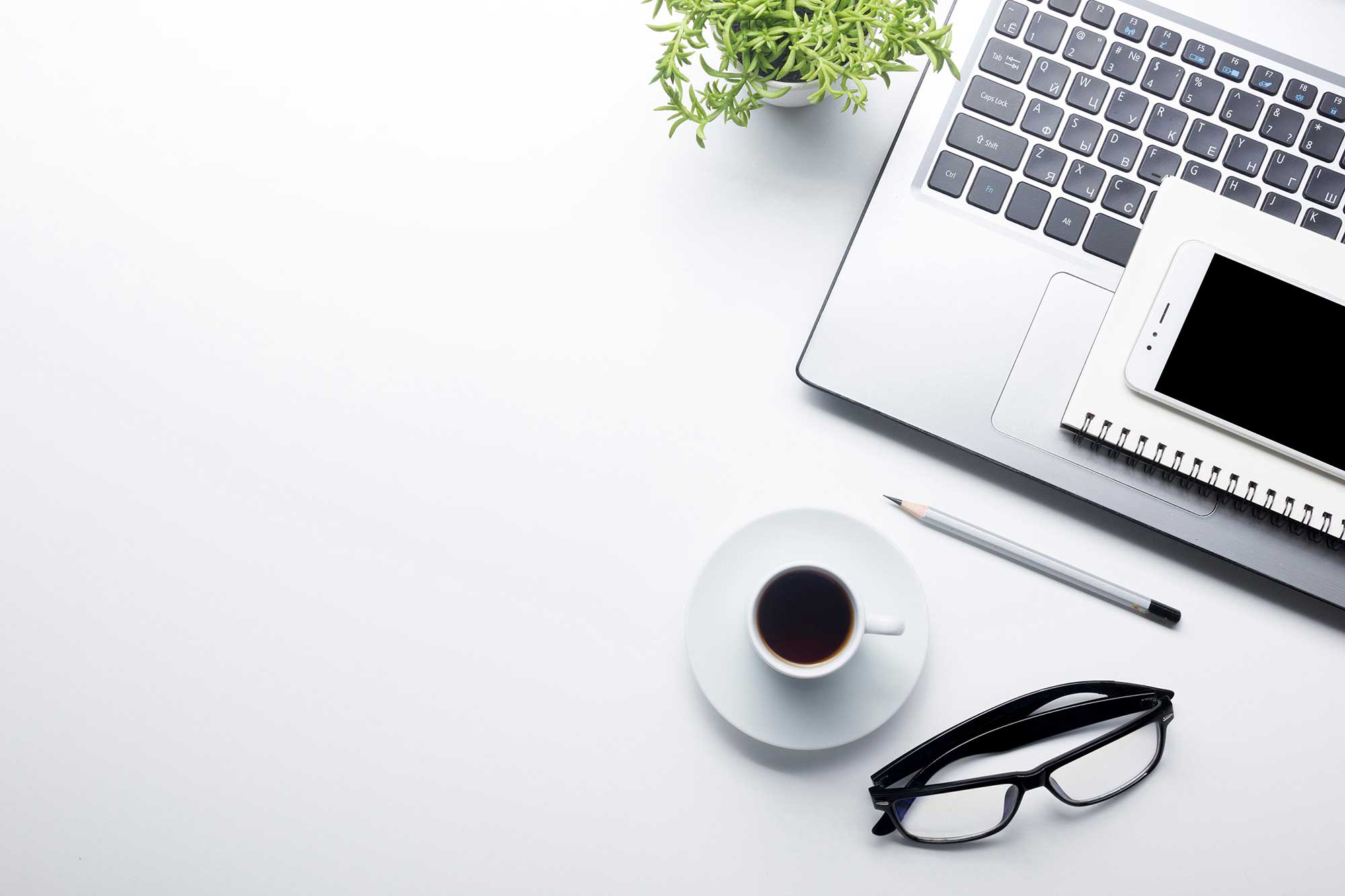 Why You Need Linkedin Strategy
You're 1 in a million but without a robust, optimized Linkedin profile you're doomed to get lost in a sea of competing candidates. The average industry keyword search produces candidates in the hundreds of thousands! If you have an incomplete profile or are lacking SEO and keyword strategy, your profile is not appearing at the top of most searches. (Yikes)! In the off chance that a recruiter does find your profile, you also have limited time to capture their attention (think 6-second resume scan).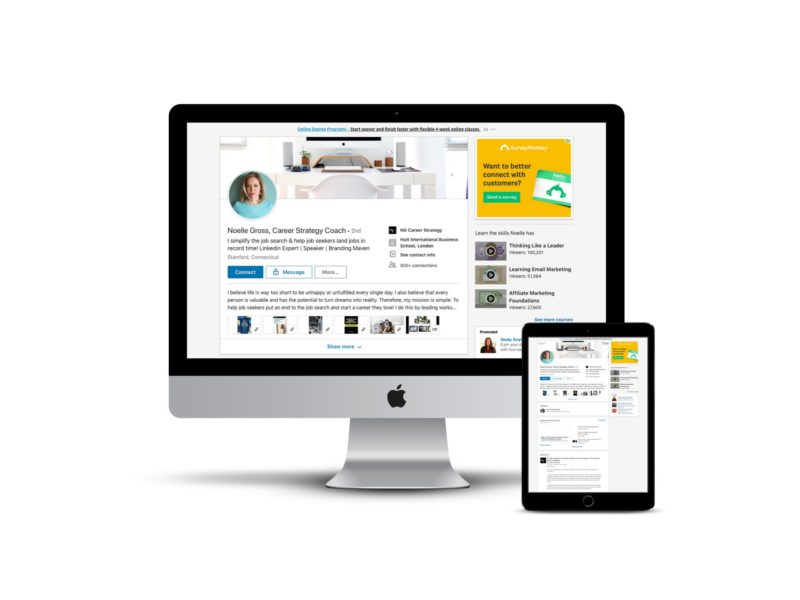 How We Can Help
Our branding experts will create strategically written content customized to the most critical Linkedin profile parts. Our eye for SEO, pulling out your unique story and online branding, is guaranteed to make you shine! With your new and improved Linkedin profile, you can expect to appear in more searches, stand out amongst the thousands of industry peers & increase your chances of being contacted about relevant opportunities. This is one career strategy that is guaranteed to work around the clock!

Feeling Lost When it Comes to Using Linkedin?
Receive one-on-one guidance in a 1-Hour Linkedin Strategy Coaching Call
In this powerful hour, you'll have the opportunity to learn everything you need to know from the Linkedin expert! Noelle will share her screen and walk you through the key activities and approach you'll need to incorporate a robust Linkedin strategy into your job search. You will immediately benefit from Noelle's executive recruiting & hiring background. Noelle will also help you quickly identify roadblocks, tweak your approach, and devise a plan for getting on track towards landing a job using Linkedin. You'll walk away empowered with the confidence and insight necessary to move forward!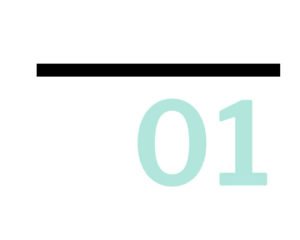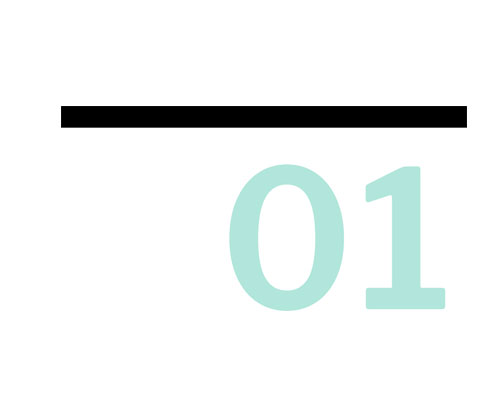 Tell Us About Yourself
After purchasing Linkedin writing services, you'll receive a link to our client intake form. Since we tailor your new online brand to your career goals, we want to know what makes you tick, your biggest wins and your unique story so we can work our magic. We can't start until we know you better so the writing won't begin until your form is submitted.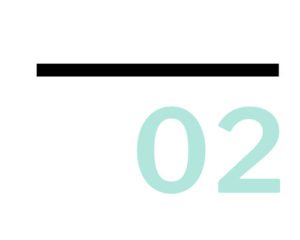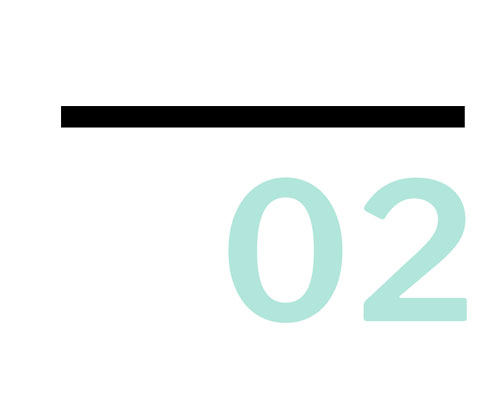 Meet Your Expert
Once you submit the client intake form, we personally review your profile & handpick the best writer for you. Your writer will review everything and brainstorm your brand strategy. Expect an email from your writer within 48 business hours of intake form receipt to either schedule your phone consultation or to let you know we've started writing.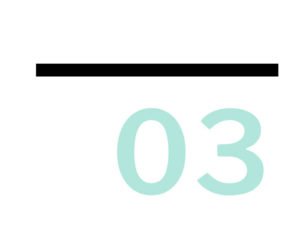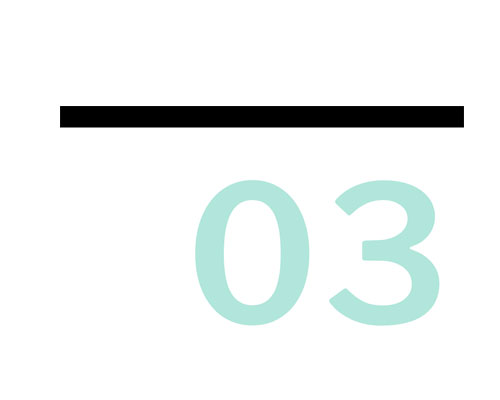 The Writing Begins
You can expect your first draft within 5 business days of initial contact. Your writer may contact you during the process to obtain more info (we have a thing about getting it exactly right) so please be sure to check your email and respond asap as the timeline is subject to your responsiveness. This will ensure you receive your final draft as soon as humanly possible.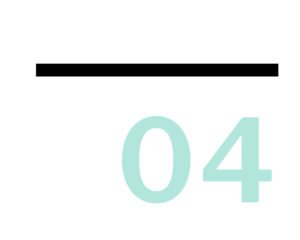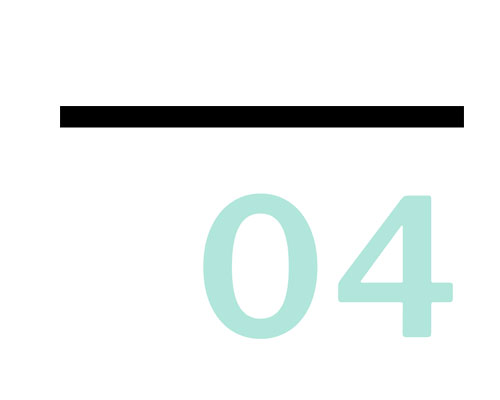 The Finished Product
Once we receive your first draft feedback, your writer will make the necessary revisions and deliver your final Linkedin copy within 3 business days. Your new Linkedin profile will be delivered in the form of a word doc – copy/paste ready for immediate Linkedin profile updates.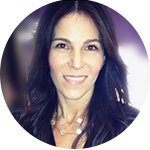 Ana
Career Change from Food Industry to Fashion Brazil
Within just 2 weeks of my Linkedin revamp, I was contacted by a recruiter for an interview.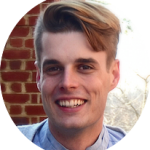 Alex
Creative Director San Francisco
"I can't believe the amount of attention I've received after working with Noelle! By following her simple guidance I was able to greatly improve the amount of eyes on my online presence. After working together I really felt that I had a better grasp on the best way to communicate my strengths and professional history. The biggest benefit I received from Noelle was confidence that I was organized and ready. Before working with Noelle I really had no idea what aspects of my LinkedIn were keeping me from getting noticed. She helped me to remove the clutter and replace the fluff with a true story of my success. After working with Noelle I gained the insight and techniques needed to communicate with the right people."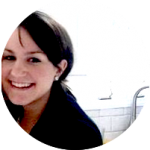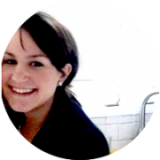 Becky
Omnichannel Merchandising Assistant | NYC
"I loved all of the information on how to get noticed on LinkedIn! I would have never figured all of this out on my own. Prior to this, my LinkedIn knowledge came from sophomore year of college 4 years ago. The technology has changed a lot since then. Now, I feel confident that I will get noticed on LinkedIn by implementing Noelle's strategies. The most significant improvements in my Linkedin strategy have been that of getting noticed, updating my profile & my job search."
Frequently Asked Questions
What is your refund policy on writing services?
Since your writer puts a whole lotta time, thought, strategy, and heart into getting your resume, cover letter and/or Linkedin profile right, in advance of the final product, we can not offer refunds on any of our writing services. However, NG writing services are 100% satisfaction guaranteed AND our writers make a point to collaborate VERY closely throughout the process so that there won't be any surprises on your end. At the time of document completion, your resume writer will ask if you are satisfied with the final product. If you aren't, we ask that you let us know at this time and your writer will make the revisions needed to exceed your expectations. We don't consider a resume "finalized" until you give us the green light.
For our Resume Makeover service (and packages containing the Resume Makeover) we guarantee an interview in 30 Days after receipt of final resume. Some restrictions apply.
What is the turnaround time for a Linkedin Makeover?
Please expect to receive your first draft within 3 days of writer kickoff. After you provide your feedback, it may take up to 3 days to implement final revisions - for a total of 6 business days. For each draft, we can not move forward on the next round of revisions until you provide your feedback. For the quickest turnaround time, we recommend providing prompt feedback once each draft is received. Depending on the time of year and client volumes, we may be able to complete all writing jobs under these timelines but we can't guarantee this. Expedited Linkedin writing services are offered at an additional cost and start at $300 depending on your desired turnaround time. If you would like to expedite your Linkedin Makeover, please contact [email protected] to inquire.
How important is Linkedin for my job search?
VERY! Linkedin is the #1 hunting ground for hiring managers, recruiters, and key networking contacts. In a crowded and competitive marketplace, it's super important that you are on Linkedin AND optimized so that you can be found. The average industry keyword search produces candidates in the hundreds of thousands! If you have an incomplete profile or are lacking SEO and keyword strategy, your profile is not appearing at the top of most searches. While many people think of Linkedin as just another social media network, it's important that you think of Linkedin as a massive talent database AND the first place hiring managers and recruiters search when hunting for talent. This makes Linkedin even more important than your resume in many cases! If you're leery of social media and putting your information online, the good news is, you don't have to make constant updates or share personal information like you would on Facebook or Twitter. Think of Linkedin the same way you would think of an online job board: If you don't submit an application (containing professional details) online, the company will never know you're interested and you won't be selected for an interview. If you don't have an optimized Linkedin profile (containing the same professional details), you will never be found for a potentially life-changing opportunity.  Try to think of Linkedin as attending a big networking event where you'll potentially bump into someone who has the job offer of a lifetime just for you. Now that's a chance you should be willing to take!
Still unsure about how to leverage Linkedin? Noelle and her team will teach you everything you know via Noelle's Membership community featuring her online Linkedin courses!