100% of Recruiters Search Linkedin for Talent. Are You Appearing in Their Searches?
Not getting contacted by recruiters? You're 1 in a million so don't get lost in the crowd. Our eye for SEO, pulling out your unique story and online branding, will make you shine! Get ready to get contacted!
LinkedIn Profile Makeover
The best job search strategy is simply being found by employers on LinkedIn. Optimize your profile and reinvent your professional brand so you are appearing in more searches, attracting more of the right contacts and creating a stellar first impression. Don't leave your online brand to chance or you may miss out on great opportunities!
LinkedIn + Resume Makeover
Bundle and save! Once your LinkedIn profile is optimized, you'll need a resume to send to interested recruiters and employers. Don't lose time by fumbling through your resume. Impress employers with a quick resume turnaround time and cohesive branding.
(Resume + Cover Letter + LinkedIn)
You only get one chance to make a first impression and this package will ensure you nail your first impression EVER TIME! In this discounted package, you'll receive everything you need to feel confident you've optimized your chances of being hired.
"I'm already through my first interview with a company that found me 2 days after I updated my new LinkedIn profile."
– TOM,  OPERATIONS EXECUTIVE & LINKEDIN MAKEOVER CLIENT
47% all employers say that if they can't find a job candidate online, they are less likely to call that person in for an interview.
YOU NEED A LINKEDIN MAKEOVER IF…
You have a Linkedin profile but aren't sure if it's working for you
You haven't been contacted by recruiters or hiring managers via Linkedin
You're hoping to change career paths and not sure how to rebrand yourself
You don't have a Linkedin profile but know you need one
You're not sure which profile parts are most important for standing out
You want to appear in the right searches & make the best contacts for you
The last time you touched your Linkedin profile was when you signed up
Why You Need a Solid Linkedin Strategy for your Job Search
You're 1 in a million but without a robust, optimized Linkedin profile you're doomed to get lost in a sea of competing candidates. The average industry keyword search produces candidates in the hundreds of thousands! If you have an incomplete profile or are lacking SEO and keyword strategy, your profile is not appearing at the top of most searches. (Yikes)! In the off chance that a recruiter does find your profile, you also have limited time to capture their attention (think 6-second resume scan).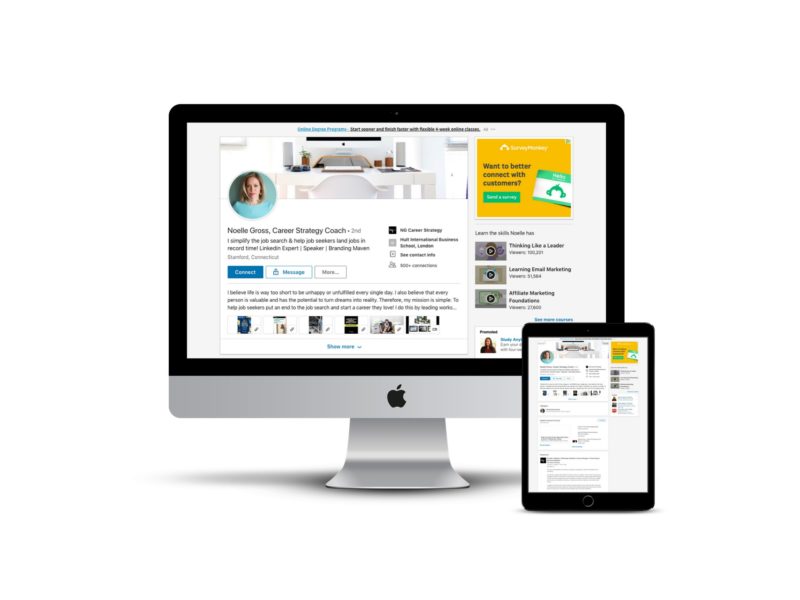 How We Improve Your Chances of Being Found by Recruiters
Our branding experts will create strategically written content customized to the most critical Linkedin profile parts. Our eye for SEO, pulling out your unique story and online branding, is guaranteed to make you shine! With your new and improved Linkedin profile, you can expect to appear in more searches, stand out amongst the thousands of industry peers & increase your chances of being contacted about relevant opportunities. This is one career strategy that is guaranteed to work around the clock!
Our Linkedin Writing Process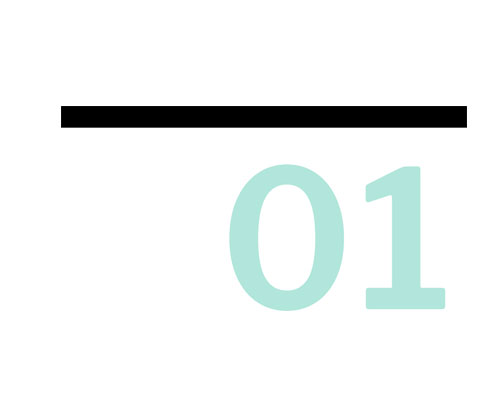 After purchasing Linkedin writing services, you'll receive a link to our client intake form. Since we tailor your new online brand to your career goals, we want to know what makes you tick, your biggest wins and your unique story so we can work our magic. We can't start until we know you better so the writing won't begin until your form is submitted.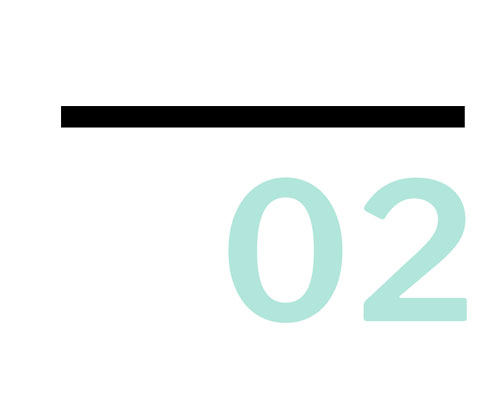 MEET YOUR LINKEDIN WRITING EXPERT
Once you submit the client intake form, we personally review your profile & handpick the best writer for you. Your writer will review everything and brainstorm your brand strategy. Expect an email from your writer within 48 business hours of intake form receipt to either schedule your phone consultation or to let you know we've started writing.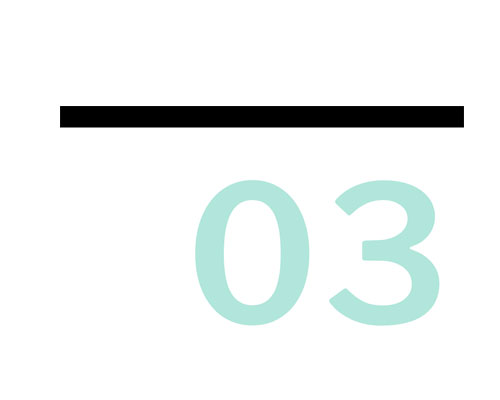 You can expect your first draft within 5 business days of initial contact. Your writer may contact you during the process to obtain more info (we have a thing about getting it exactly right) so please be sure to check your email and respond asap as the timeline is subject to your responsiveness. This will ensure you receive your final draft as soon as humanly possible.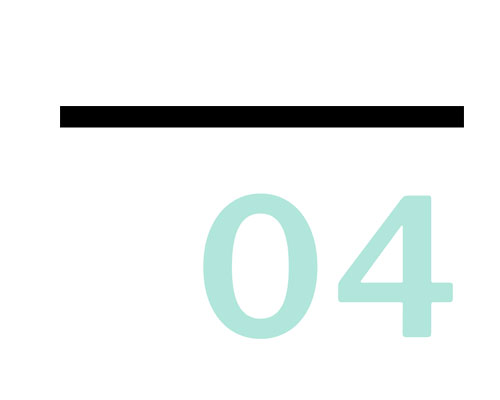 Once we receive your first draft feedback, your writer will make the necessary revisions and deliver your final Linkedin copy within 3 business days. Your new Linkedin profile will be delivered in the form of a word doc – copy/paste ready for immediate Linkedin profile updates.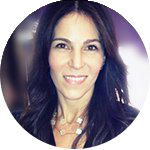 "Within just 2 weeks of my Linkedin revamp, I was contacted by a recruiter for an interview."
Ana - Career Change from Food Industry to Fashion Brazil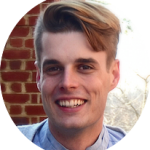 "I can't believe the amount of attention I've received after working with Noelle! By following her simple guidance I was able to greatly improve the amount of eyes on my online presence. After working together I really felt that I had a better grasp on the best way to communicate my strengths and professional history. The biggest benefit I received from Noelle was confidence that I was organized and ready. Before working with Noelle I really had no idea what aspects of my LinkedIn were keeping me from getting noticed. She helped me to remove the clutter and replace the fluff with a true story of my success. After working with Noelle I gained the insight and techniques needed to communicate with the right people."
Alex - Creative Director San Francisco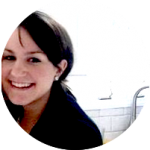 "I loved all of the information on how to get noticed on LinkedIn! I would have never figured all of this out on my own. Prior to this, my LinkedIn knowledge came from sophomore year of college 4 years ago. The technology has changed a lot since then. Now, I feel confident that I will get noticed on LinkedIn by implementing Noelle's strategies. The most significant improvements in my Linkedin strategy have been that of getting noticed, updating my profile & my job search."
Becky - Omnichannel Marchandising Assistant | NYC
Frequently Asked Questions