How to Tailor Your Resume and Become the Best Fit for the Job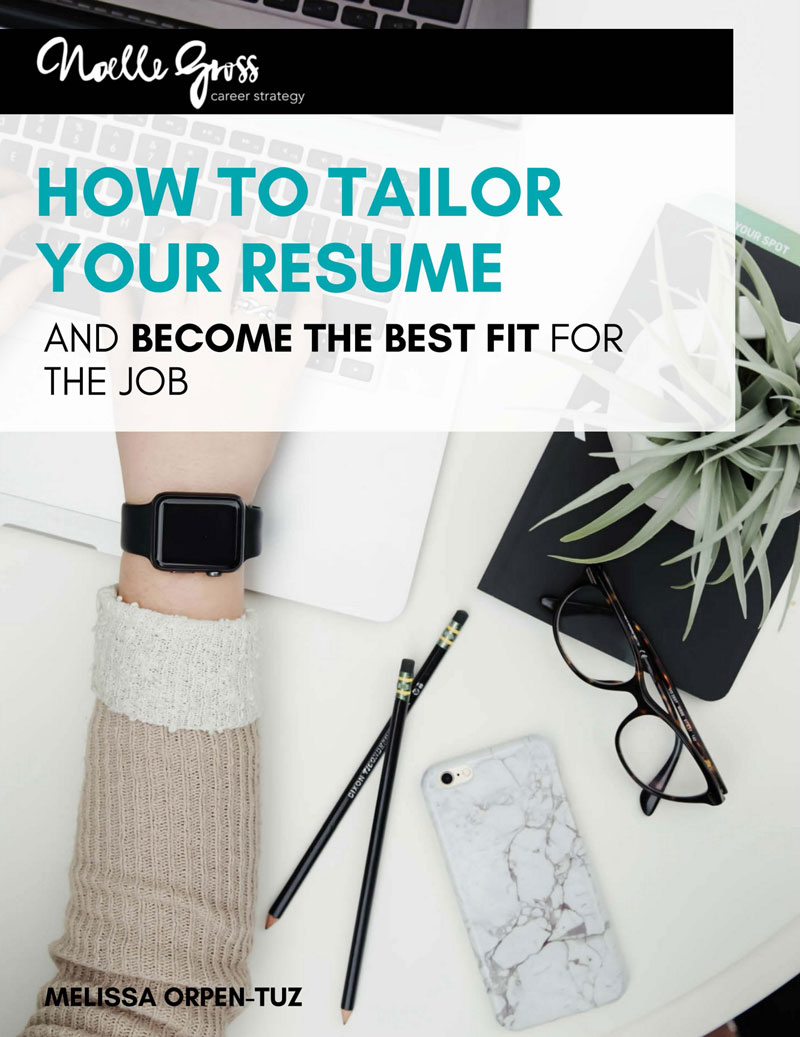 Want to SIGNIFICANTLY improve your resume's chances of capturing the hiring manager's attention?
To maximize your chances of landing an interview, you must customize your resume to the target role, company, and industry – otherwise known as resume tailoring. It may seem time consuming to tailor every resume. However there are some quick ways to tailor so you can increase your chances of standing out from the competition.
In this ebook you will learn the key resume parts that require tailoring as well as quick tips for tailoring your content. You'll also learn how employers view a tailored vs a non-tailored resume. Tailoring is a simple way to maximize your resume effectiveness.
That's why NG Career Strategy is gifting you this e-book, where we reveal the best practices in resume tailoring so you can apply with confidence and increase your chances of landing an interview.
Interested in learning more about the latest job openings and best practices for landing them? See Jobs & Tips!