6 Steps for Breaking Out of a Job Hunt Rut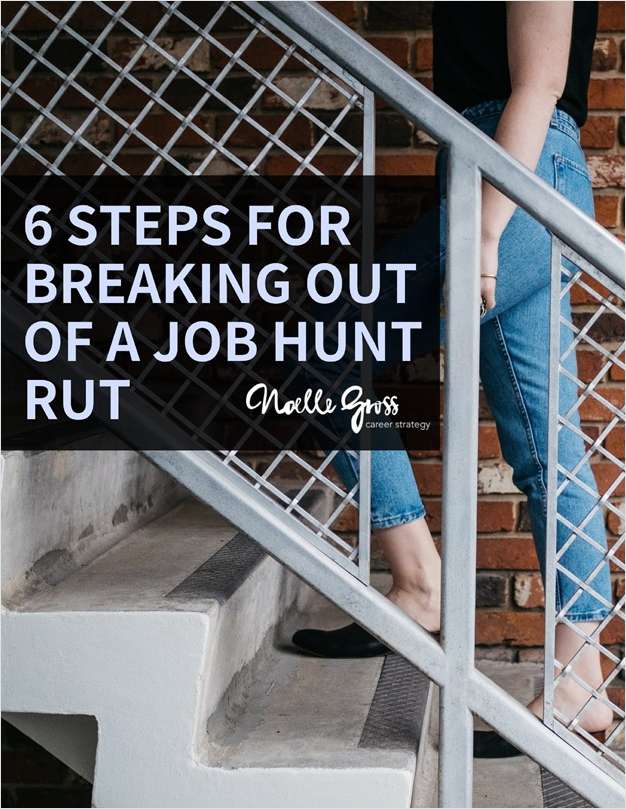 Have you it a wall in your job search with no end in sight? It's time to break out of your job search rut.
Is your job search going from weeks to months (and months and even more months)? Feeling like your job searching progress has come to a permanent stop? Performing the standard job search activities but not landing job offers? This is the ebook for you.
Getting stuck in a job search rut is easy to do and very common amongst the majority of job searchers we meet. If you're not careful, or aware of the ways around this rut, your job search can take significantly longer. Your mental game can also take a major hit once you've been stuck in a rut for a while, masking your ability to see a light at the end of the job search tunnel and dinging your confidence significantly.
That's why NG Career Strategy is gifting you this e-book, where we reveal everything you need to know for identifying and getting around the dreaded job hunt rut!
Interested in learning more about the latest job openings and best practices for landing them? See Jobs & Tips!