Job Offer Negotiation – How to Get Paid What You Deserve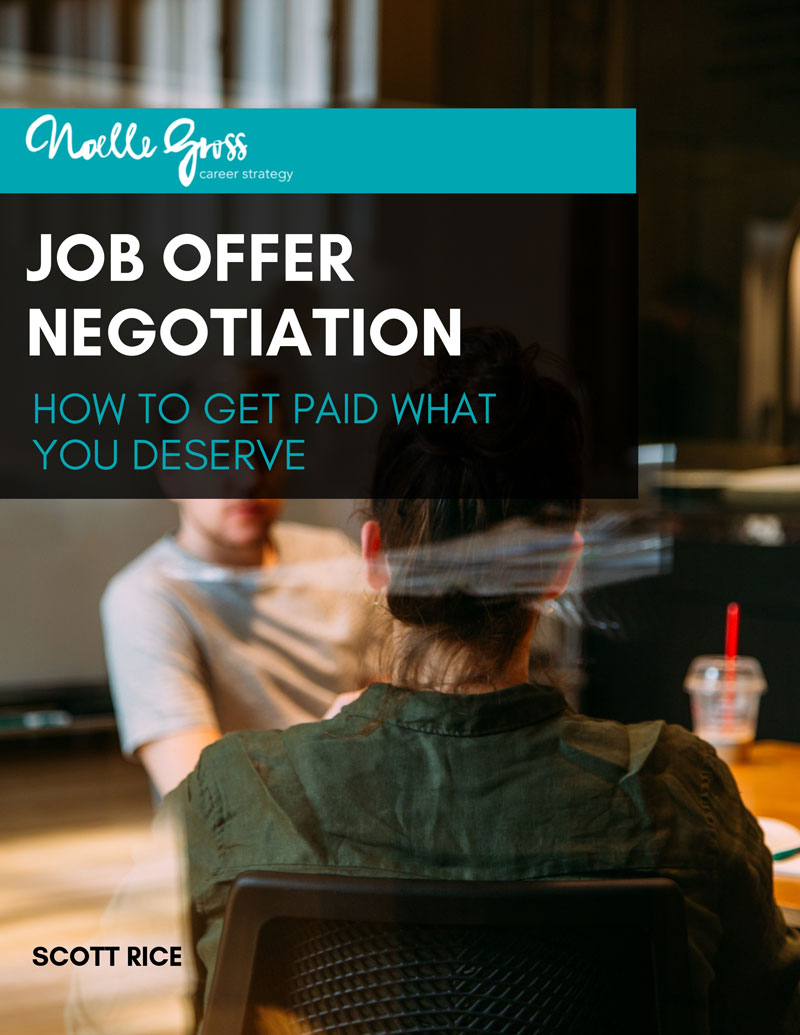 Need help getting paid what you're worth? You've come to the right place!
Congratulations! You made it through all of the stages of the interview process and your dream company is making you a job offer. You're on cloud nine until you get an email outlining your compensation package. It wasn't what you anticipated. What do you do?
Compensation packages can be complex but they can also present major opportunities for you as the future hire. The goal of your negotiation is to ensure that you AND the other party part with smiles on your faces. In order to come to an optimal offer for both parties, you'll need to carefully structure your negotiation plan. You'll want to make sure your negotiation strikes the perfect balance and that you don't make the most common salary negotiation mistakes.
That's why NG Career Strategy is gifting you this e-book, where we will break down the individual components of an offer in order for you to prepare to negotiate terms closer to your goals/objectives.
Interested in learning more about the latest job openings and best practices for landing them? See Jobs & Tips!