20 Questions You Should Never Ask in an Interview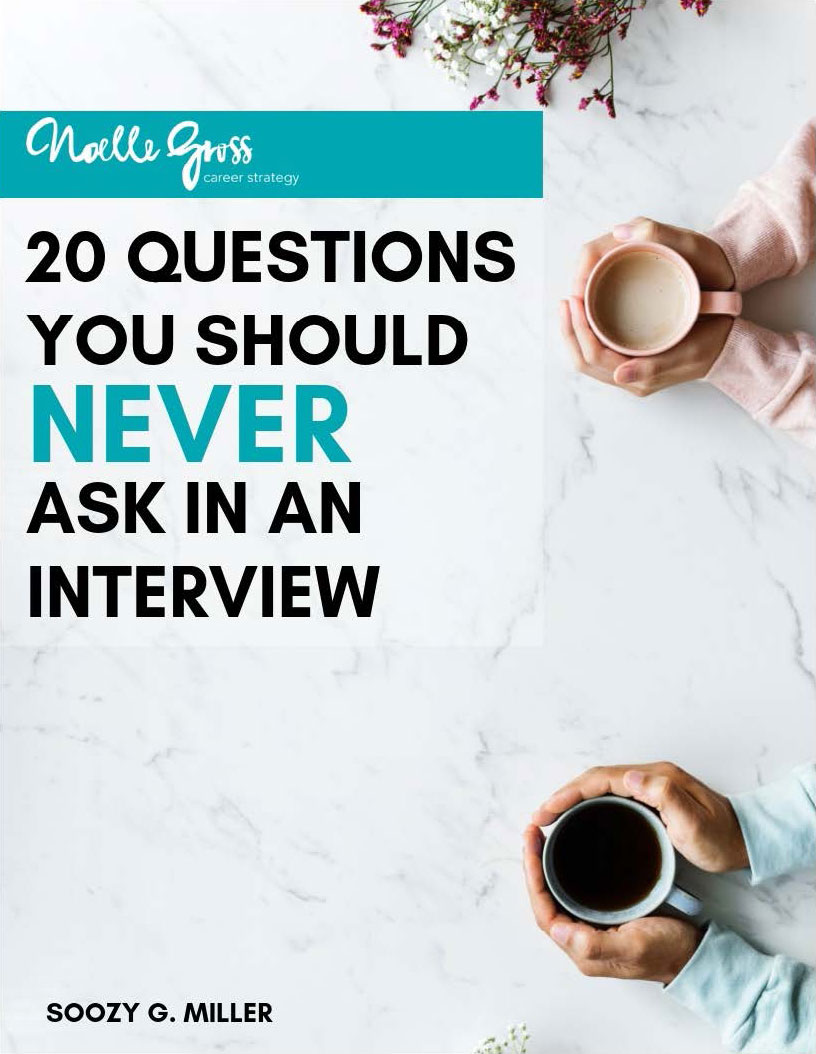 Don't make the wrong impression with your interviewers!
Preparing questions to ask your interviewers, is an important part of job interview preparation. Your interviewer wants to know that you are genuinely interested in the role and have the ability to engage in conversation. Questions to the interviewer help to achieve this. The questions you ask will also provide you with insight as to whether or not the employer is a fit for you.
"Do you have any questions for me?" is the standard final question you can expect as your interview nears the end. If you've been properly prepping for the big interview, then you have been researching the company and you have intelligent and engaging questions ready for the interviewer in response. Remember, interviews should be a two-way street, a conversation.The company wants to know about you just as much as you want to know about the company. You're both aiming for a win-win situation. Asking great questions can turn even the most hopeless interview around; conversely, asking bad questions can be a death sentence for what started as a great interaction.
That's why NG Career Strategy is gifting you this e-book, where we reveal 5 types of interview questions you want to avoid at all costs. We also share 20 sample candidate interview questions and examples to avoid.
Interested in learning more about the latest job openings and best practices for landing them? See Jobs & Tips!