What is Your Salary Expectation? 8 Things You Need to Know About this Interview Question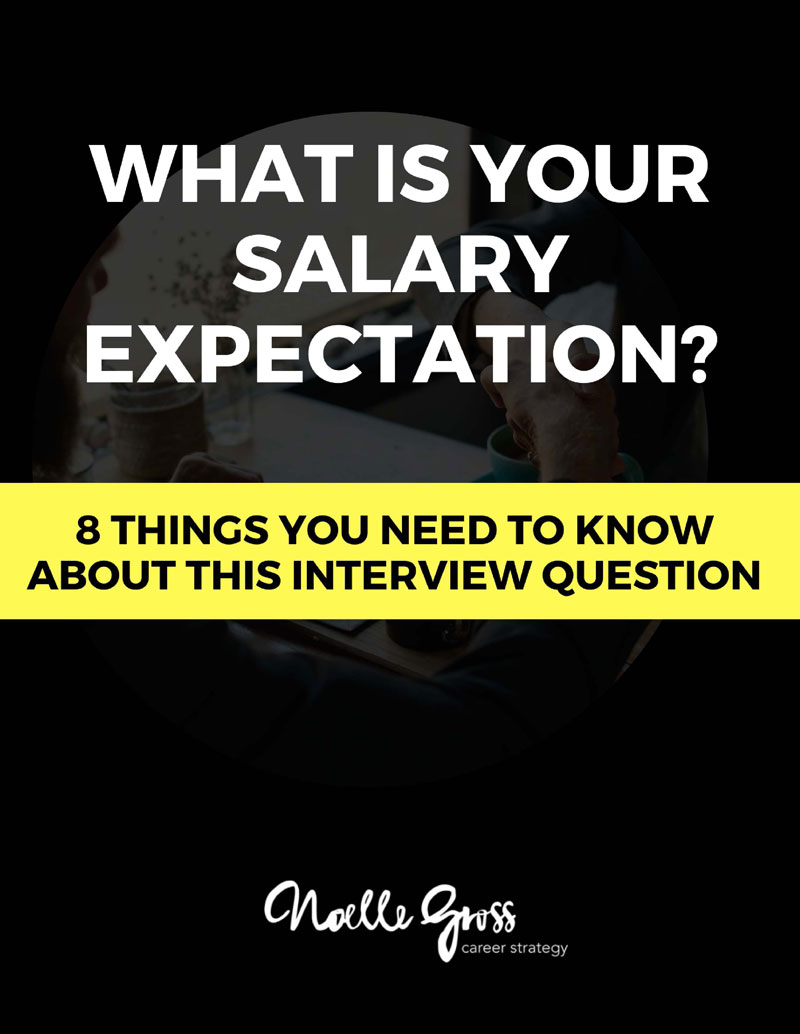 Want to know how to answer one of the most uncomfortable interview questions of all time?
"What is your salary expectation?"  It's one of the most dreaded interview questions of all times probably because it blends the awkward conversation topic of money with the fear of asking for too much, too little or downright rejection in the worst case scenario. While answering questions about salary may be low on your priority list, it's important you know how to prepare for this question so that you can manage the conversation with confidence AND come out financially ahead.
Should you reveal your number? What happens if you don't? What should you do when the interviewer is pushing for a number? Will your number be too low? Too high? Will your answer prevent you from receiving the job offer? There's an art to answering this tricky interview question. It's a dance between you and the interviewer.
That's why NG Career Strategy is gifting you this e-book, where we reveal 8 things you will need to know to survive this conversation unscathed!
Interested in learning more about the latest job openings and best practices for landing them? See Jobs & Tips!