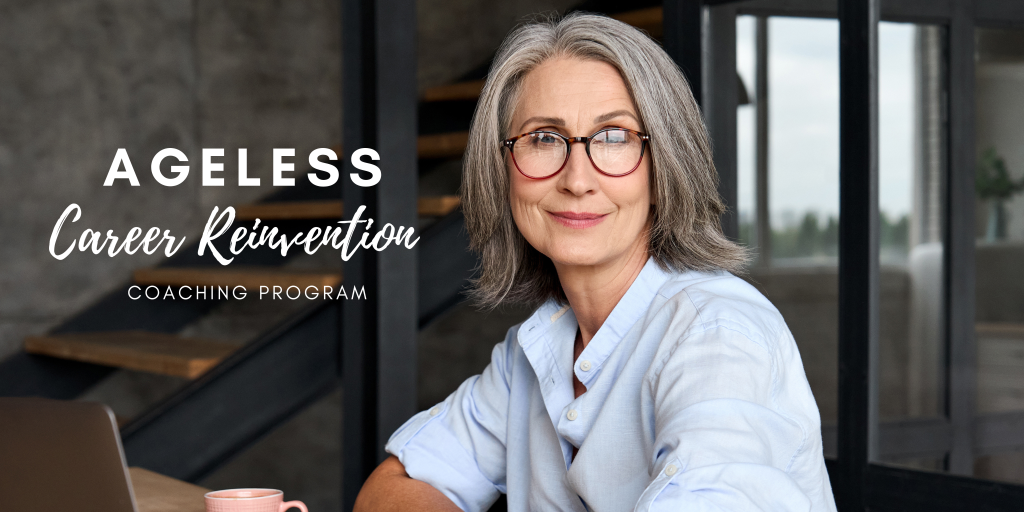 Find Career Fulfillment at Any Age!
Are you struggling to land a job and suspect it might be due to age discrimination? Are you tired of being repeatedly passed over for other candidates?
Solid job search strategies produce results and land jobs. Repeating the same old ineffective actions we've always used, does not.
And then there's the whole mindset thing... Can you really feel confident as a professional or job candidate when you're experiencing constant application rejection? Can you really think about reinventing your professional brand or sell yourself in an interview when you feel completely defeated?
To top it all off, your years of experience don't seem to matter to anyone in this competitive hiring environment. In fact it feels like your experience is working against you!
You can only take the age discrimination and rejection for so long before the self-esteem, positivity, and energy start to drop...
Don't continue on this path any longer. It's time to overhaul your strategy, reinvent your professional brand despite your age, and receive uplifting, expert guidance so you can approach the job search with confidence, optimism and a can-do mindset! Once you shift your approach, and have the right team on board, you'll experience a job search like never before:
Say goodbye to employer rejection emails...
Say goodbye to worries about whether or not your experience is of value to anyone...
Say goodbye to low confidence and feelings of professional inadequacy...
The Ageless Career Reinvention Coaching Program is about finally having the insights, strategy, and expert support to be in control of your career; and having all the answers to the questions holding you back… to reboot your job search and know exactly who you are, what value you bring to the table given your years of experience, and how to implement a flawless job search that results in a job!
Get Clear on Where You Fit & Experience Big Results
Clarity is the first and most critical step for creating a successful job search strategy.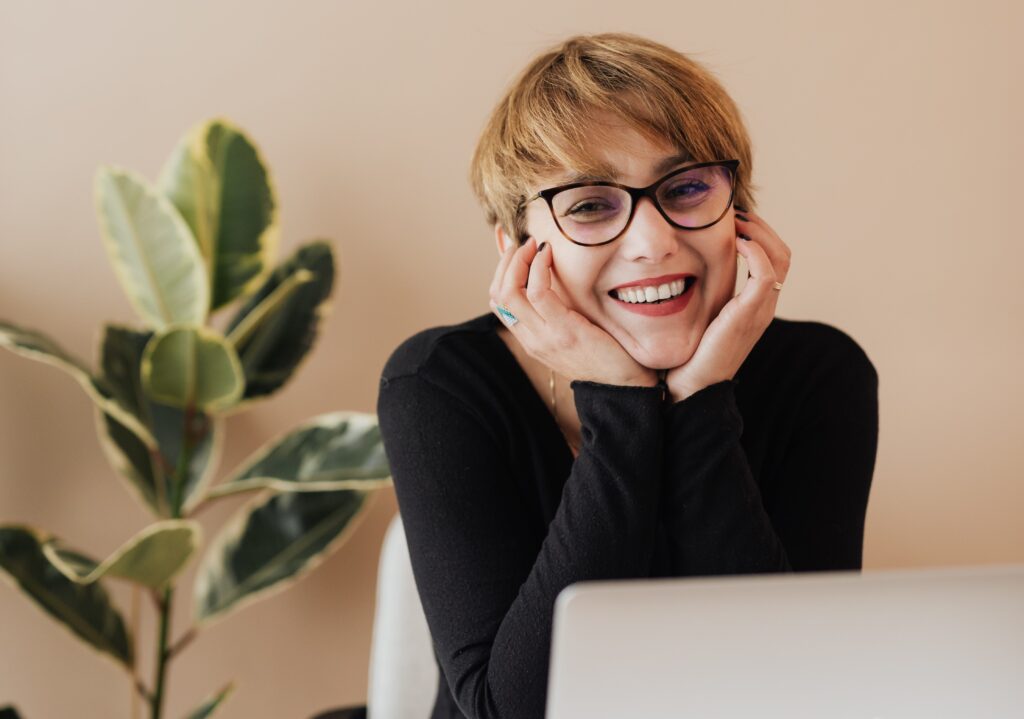 Regain your confidence & boost your job search self esteem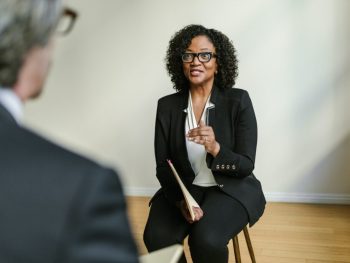 Increase Your Motivation & Feel in control of your career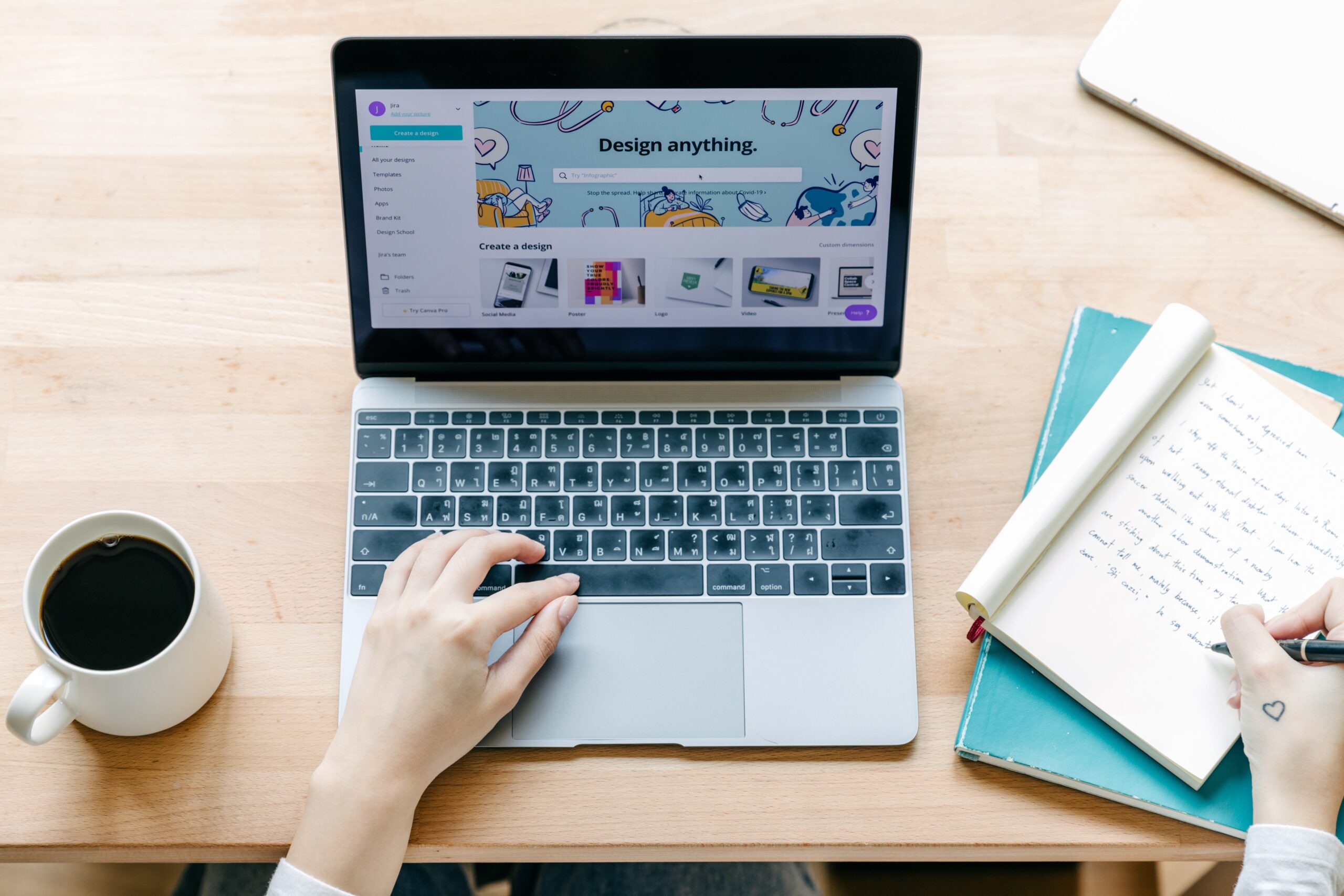 Reinvent your professional brand online & offline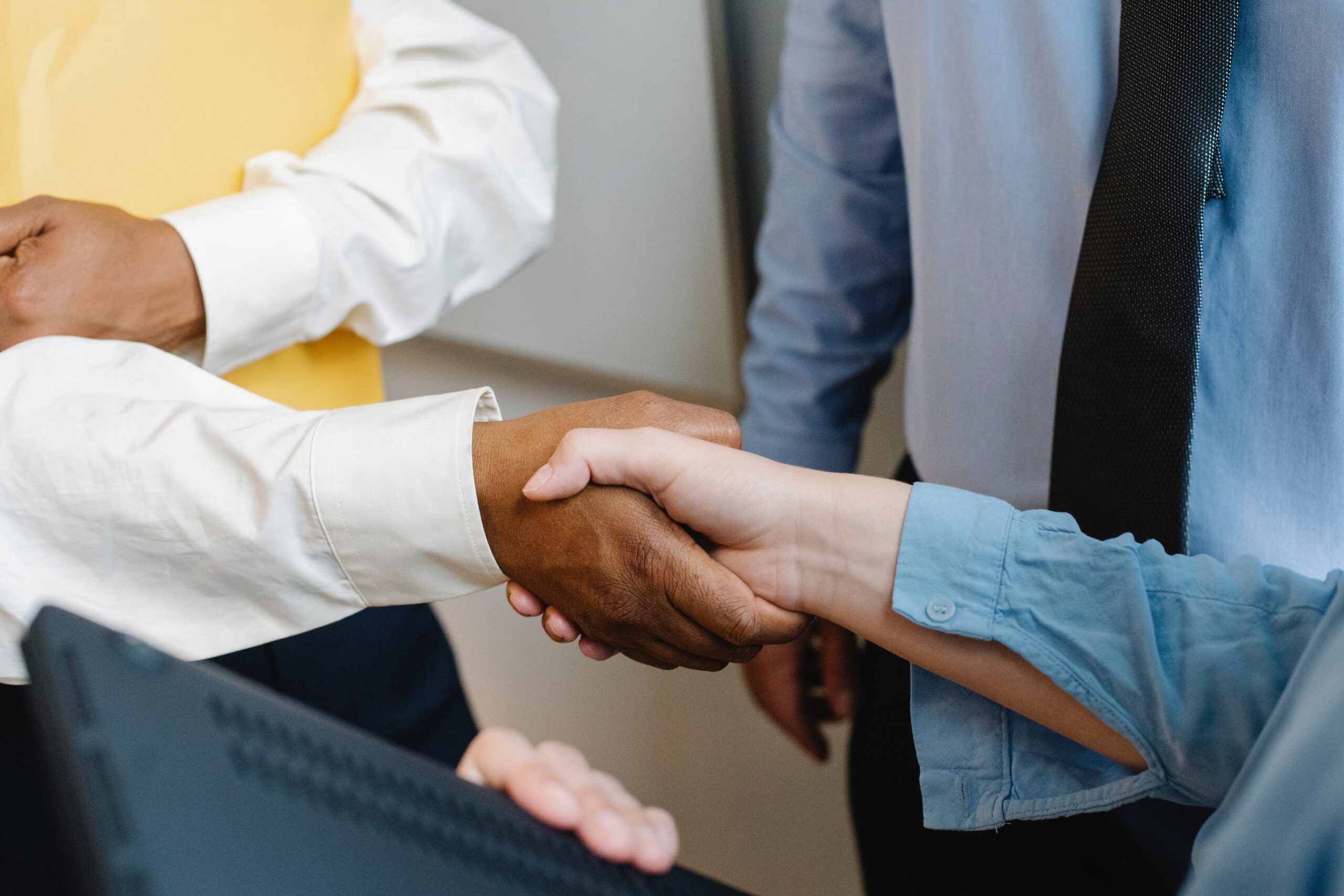 Increase the amount of job leads, networking contacts & interview opportunities.







"As my Clarity Coach, Jim guided me through a frightening and difficult transition in my professional career. His compassion, understanding, and depth of professional skills, gave me the courage to persevere and achieve my professional dreams and self-fulfillment. Jim helped me clarify the obstacles that were preventing me from believing in myself. He walked beside me, guiding me and supporting me as I learned to let go of the limitations and fear that had held me back for years from reaching my potential. I am grateful to have had him as my Clarity Coach!"
Ageless Career Reinvention Coaching is for seasoned professionals who:
feel like they are experiencing age discrimination in the job search process
are burned out and frustrated by the job search
are wondering if they are too old to make a career change
are feeling stuck at the current job but who don't want to learn new skills in order to make a change
are experiencing low energy, motivation or positivity levels
are looking for a way to generate MANY more responses from their job applications
are intimidated by the current job search and application methods, especially LinkedIn
are not yet in the job search but thinking about starting the job search in the next 6 months
If this sounds like you...

STOP doing the same thing over and over again and expecting different results!
Start a fresh with the help of an expert!
You've done a lot in your career so let's build on that and show employers that they need what you have to offer.
If you have been stuck in your job search for more than 6 months, or if you are just starting your search but without a rock-solid plan, then it's time to hit the pause button on your search.
It's time to choose a better approach. 
Instead of wandering aimlessly in your search, and wondering why you aren't landing more interviews or offers, why not make up your mind to make a change for the better. Your search strategy can make or break the amount of time you are stuck in your job search.
Commit to doing it the right way, with expert support, guidance and tactics.
Jim black is a Certified Career Transition Coach, Life Coach, DISC Certified, and Global Career Development Facilitator with a passion for helping the "age discriminated" find hope through major career breakthroughs and successful career transition. He specializes in career exploration, pivots and changes.
"It's so easy to think that you don't have the skills or experience or education to get the job you want but you probably do.  It's also easy to lack confidence and avoid talking with someone about what you really want. However, it's important that you know: you deserve a meaningful life. We all do. And it's not just about career. That's a big part of things but in the end, it's about having the life you desire and having that work/life balance that we all dream about. That's where I come into the picture. Consider me a trained "second set of eyes" to look at the big picture and help you to see how it all fits together in your life! Let's figure out what you have, what you need and what really gets you excited. Then let's make a plan of attack and get you there as quickly and efficiently as possible. It's time to take control of your future and be intentional about what you want. And if you're not sure what that is, that's fine. We'll figure it out, together!" 
- Jim Black, CCTC
What if, in just a few weeks, you were able to get refocused on your career and identify the best-fit opportunities for you?
How would you feel if you could replace your limiting beliefs with your unique value & then communicate this confidently to employers?
What would it feel like to have more self-confidence going into networking and interview conversations?
"My job search process finally has structure and this has given me a sense of control. It has also helped to build my confidence."
- Hillary, Global Marketer
What You Can Expect From Ageless Career Reinvention Coaching
6 Coaching Sessions over the course of 2-3 months.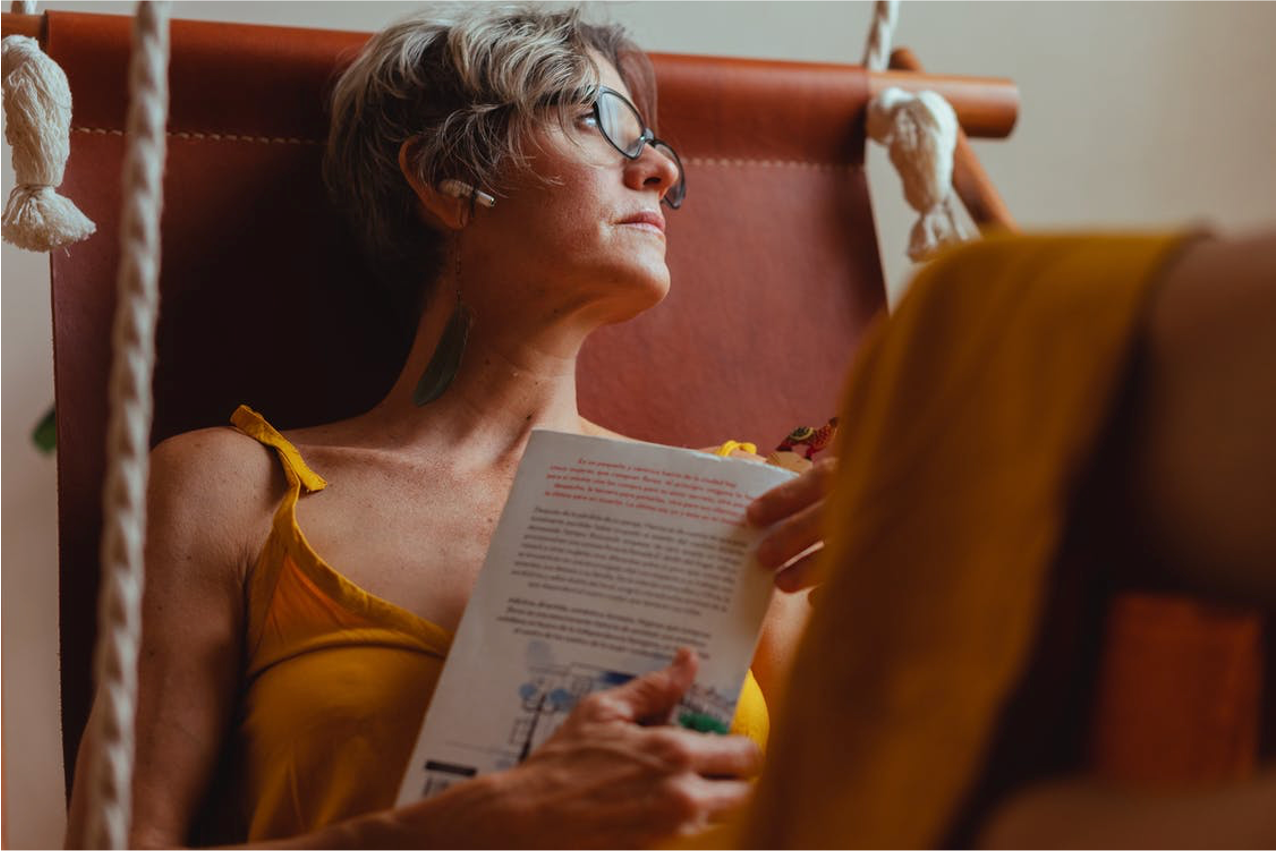 Your coach will spend time getting to know you and with his support you will identify your challenges, motivations, and inspirations.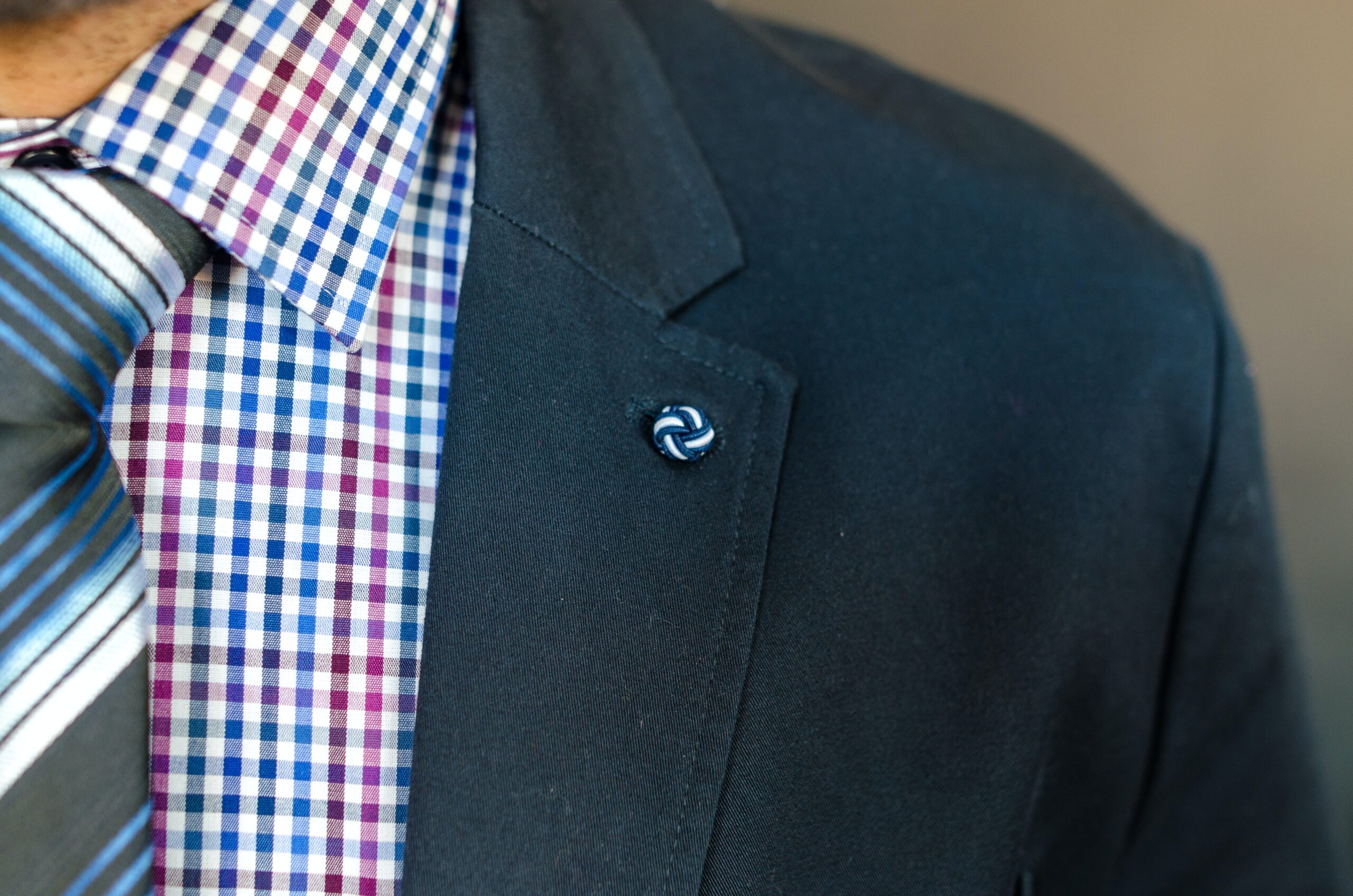 You and your coach will spend time getting to the heart of: why you work and what's held you back from, or contributed to your career success.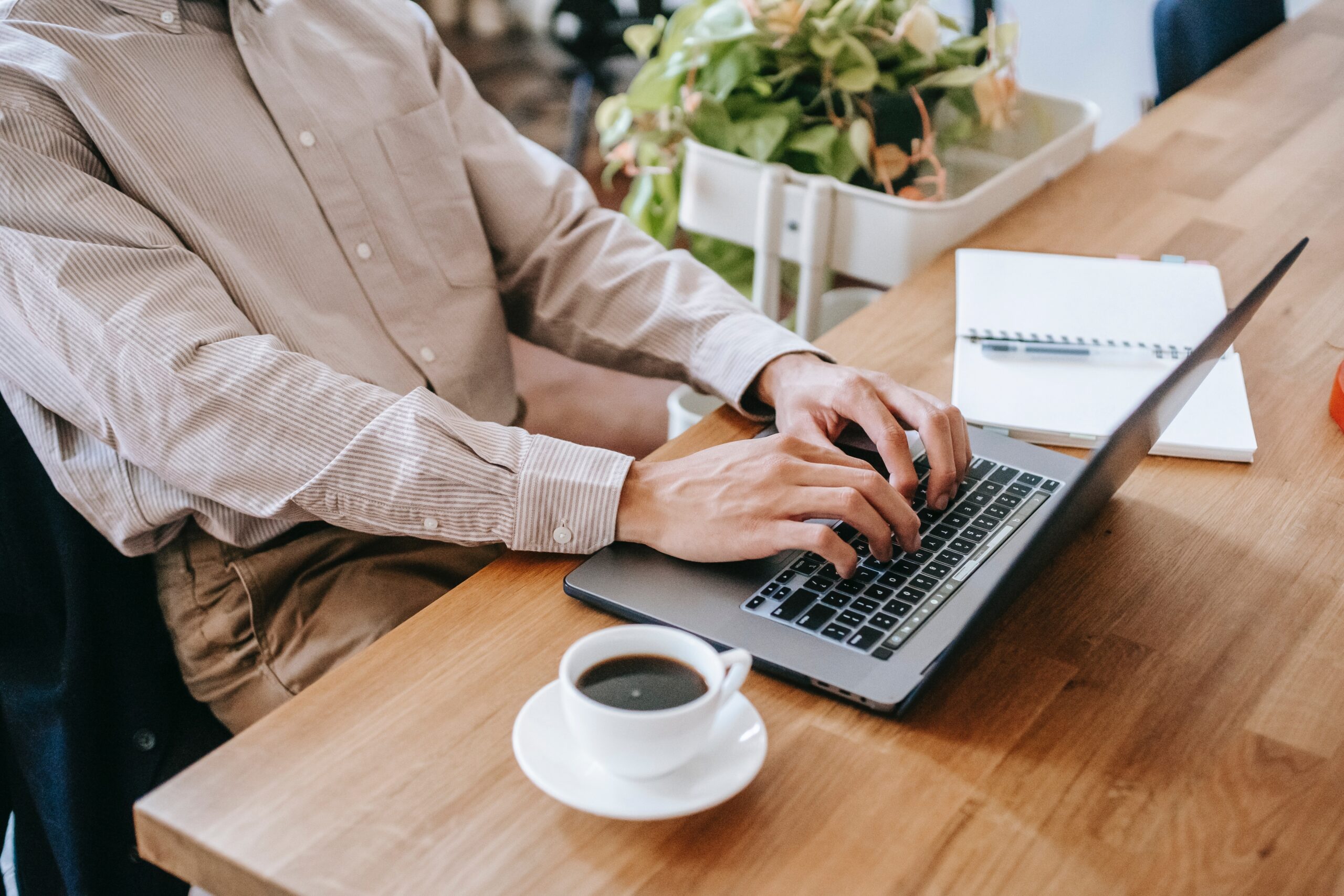 You'll start to get clarity and focus based on the results of detailed and personalized assessment tools around your strengths, skills, interests & values.
CAREER PATHWAYS DEVELOPMENT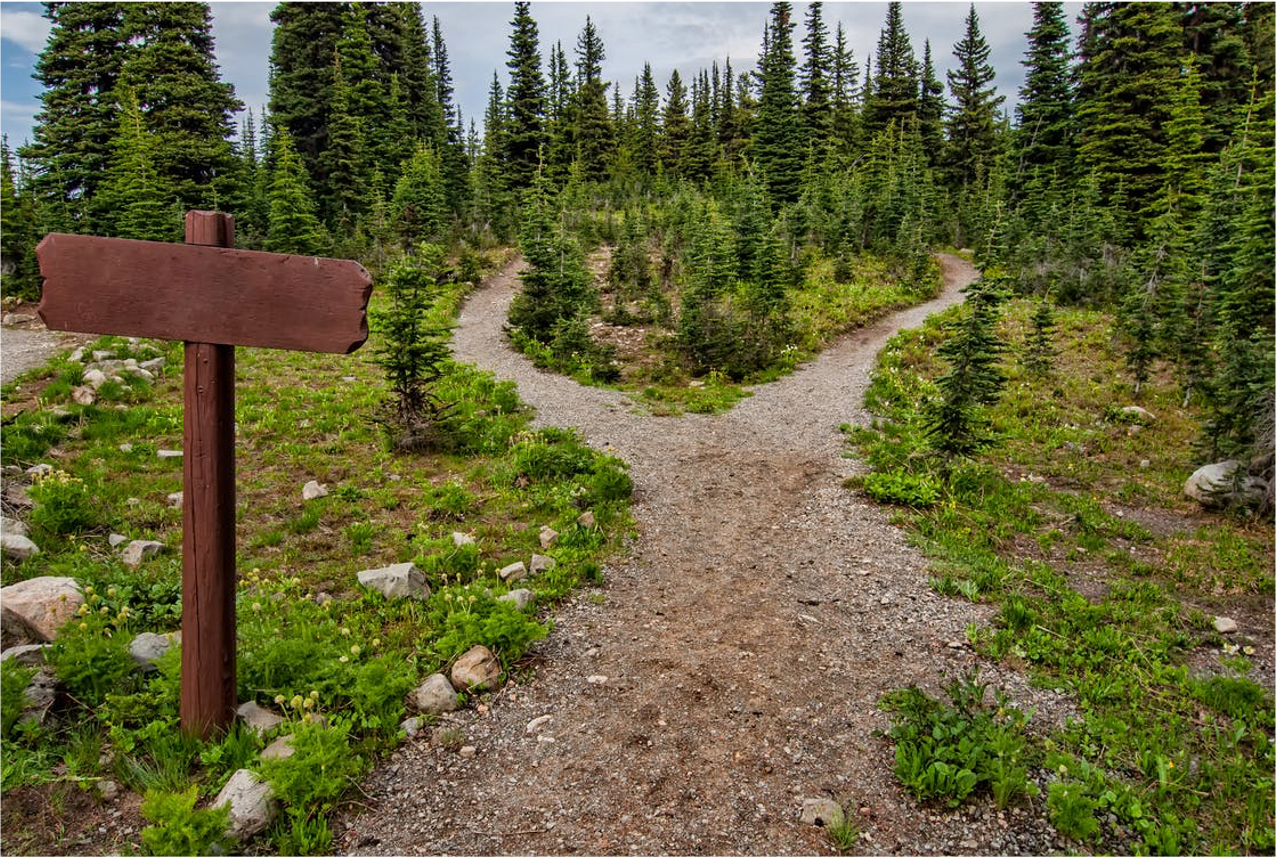 Together with your coach you will develop career paths that best fit your abilities and passions.
CREATE YOUR CAREER & SELF ACTION PLAN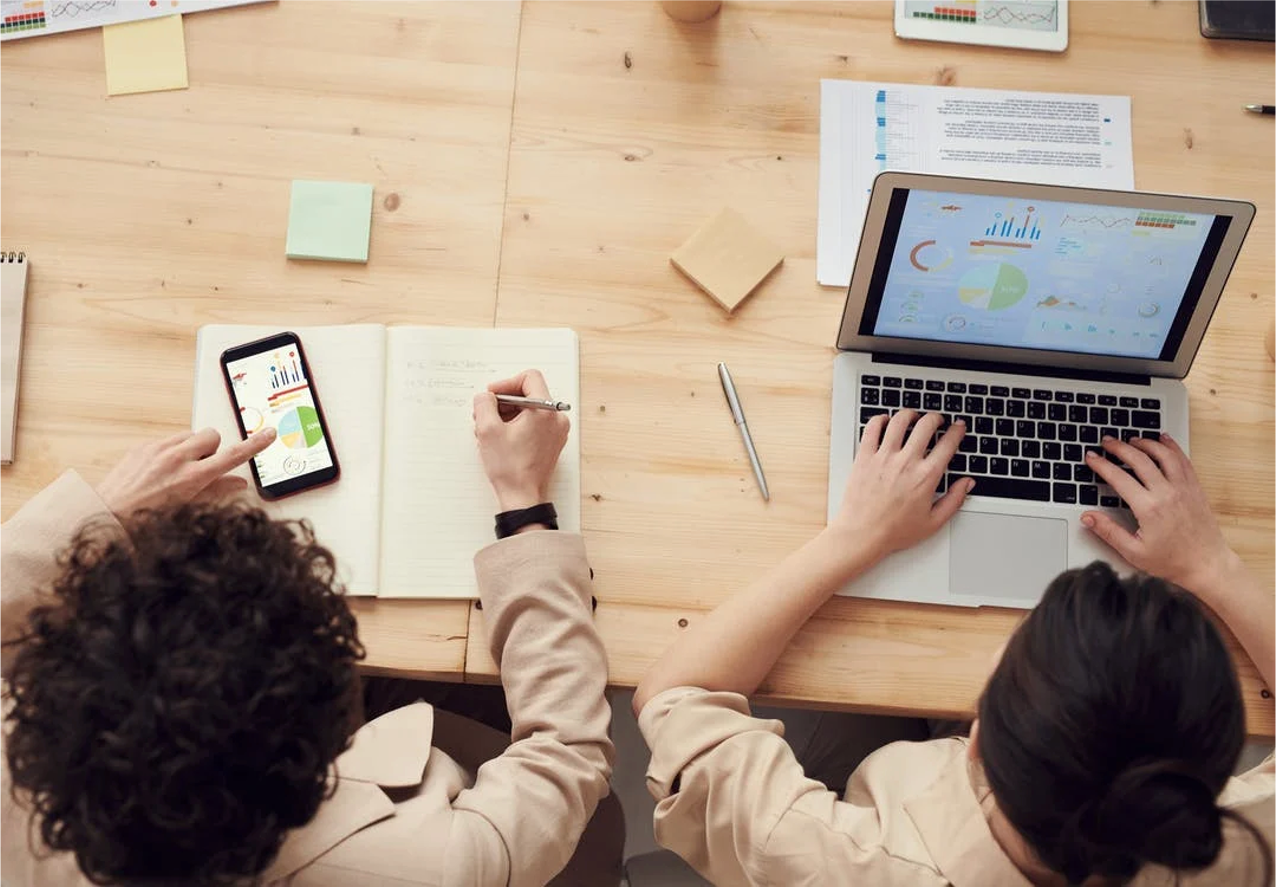 Your coach will help you develop a proven strategy to move you in the right direction. You will also start to take action forward onto a new career path.
ASSESS ACTION, RECALIBRATE & ADVANCE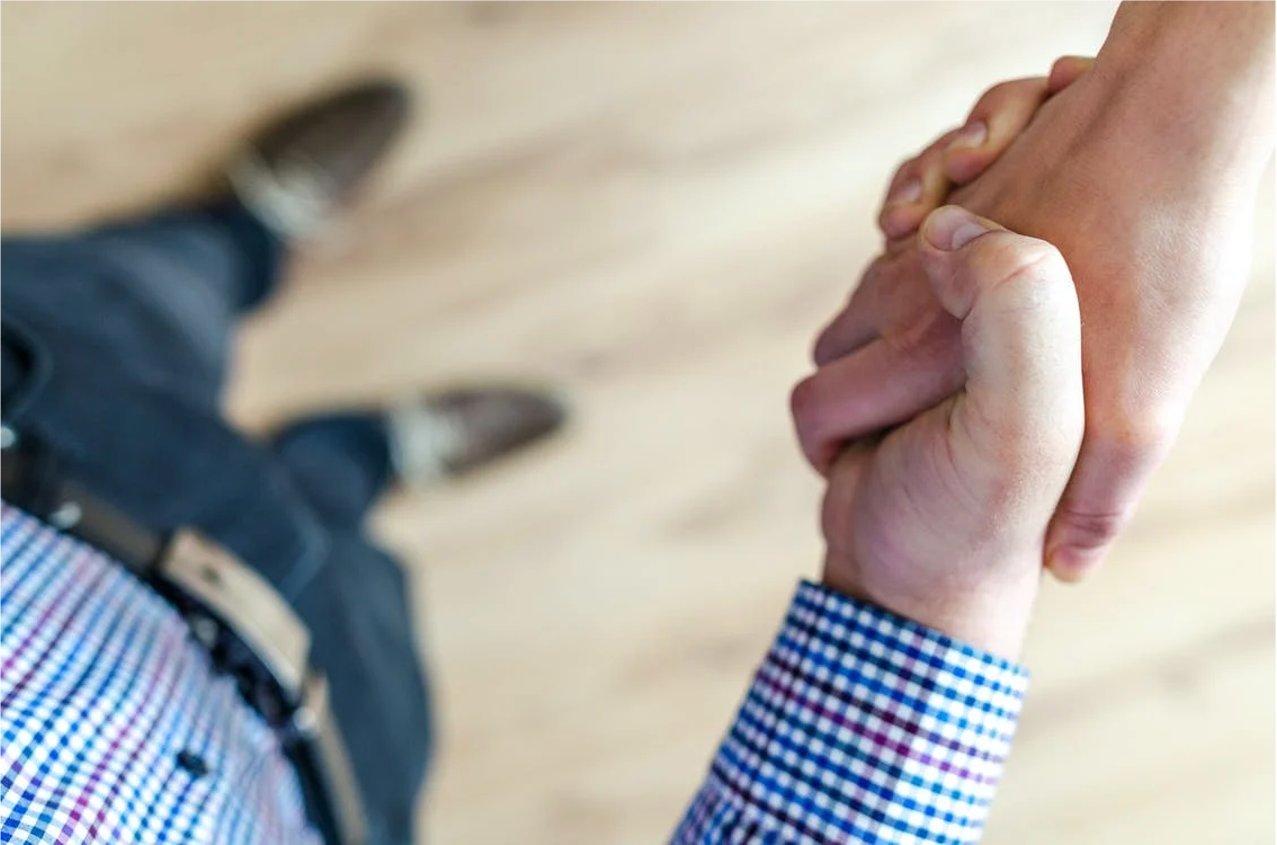 You'll receive feedback on your action and fine tune your job search plan for maximum success.
Here's What You Get When You Enroll in the Ageless Career Reinvention Program
6 Sessions of LIVE coaching, accountability, and support from certified career and life coach Jim Black - normally valued at $2,500.
1-Month membership to Noelle's acclaimed Job Search Accelerator after your coaching is complete - This will allow you to hit the ground running as you move from "clarity" to the actual implementation of your job search strategy. All members receive access to over 75+ job landing resources covering 8 modules of incredible career content to correspond with Noelle's 8-step roadmap to job search success! All of Noelle's templates, guides, webinar recordings, cheatsheets, and career downloads will be yours! Membership also includes weekly job search bootcamp email from Noelle with assignments, and links to Noelle's corresponding best in industry resources!
3 Months of LIVE monthly group coaching calls with Noelle, to focus on your job search questions and challenges  for ongoing support.
Expert resume, LinkedIn and cover letter critique by Noelle after your coaching program is complete - including access to all of her branding templates (resume, cover letter, etc.). Valued at $425.
Lifetime access to Noelle's LinkedIn networking group  Consider this your job search mastermind group! You will have the opportunity to work alongside other job seekers across a variety of industries.
"This program has helped me think through my current role and value-add. I have also received more clarity around the direction of my job search."
- Katy, Finance Executive

"I have increased my networking contacts and job leads. I have more clarity around the direction of my job search. I feel like I am in control of my job search and am taking a more proactive approach. My resume has improved and I am more confident submitting applications."
- Melissa, Account Manager

FREQUENTLY ASKED QUESTIONS