Learn how to find clarity and reinvent your career at any age! Ageism-busting tips, tricks, and encouragement for job searchers over the age of 50.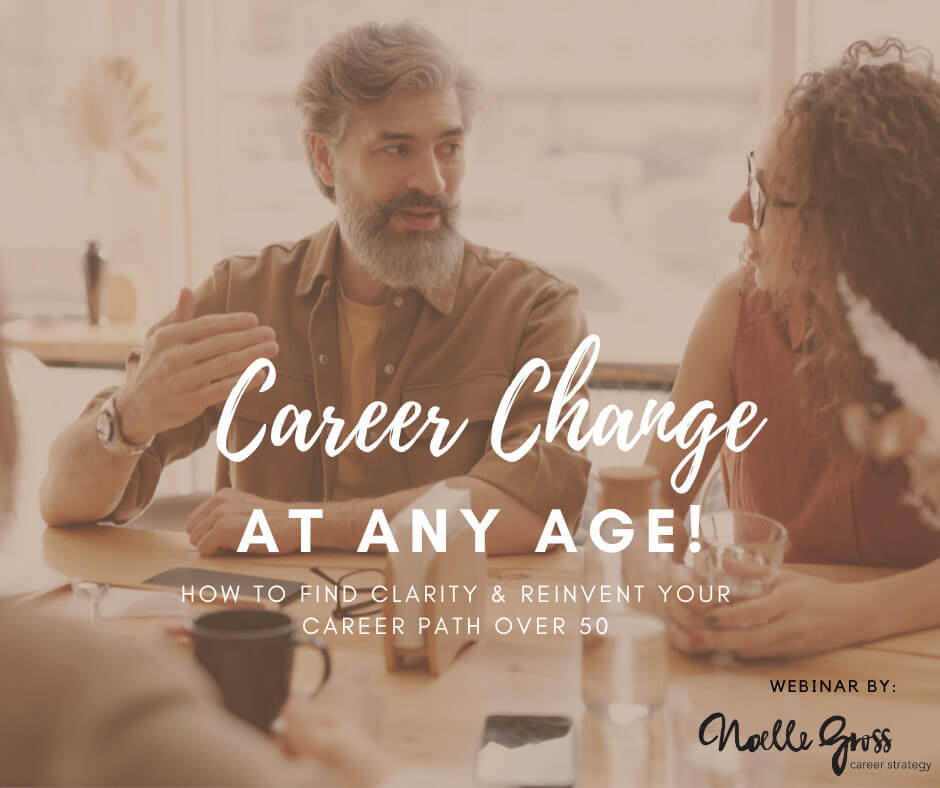 Are you ready for a change in your career? Hoping to discover a career you'll enjoy and build a life that works for you? Need direction or help getting on the best career path?
In this webinar recording you'll learn that it's never too late to start down a new career path. You'll receive insightful and practical tips from Clarity & Ageism Expert Jim Black, CCTC and Job Search Strategist Noelle Gross, on the benefits of career clarity for experienced professionals, in building a meaningful and lasting career. You'll also learn the top 5 biggest mindset myths for job searchers over the age of 50 and tips for overcoming them.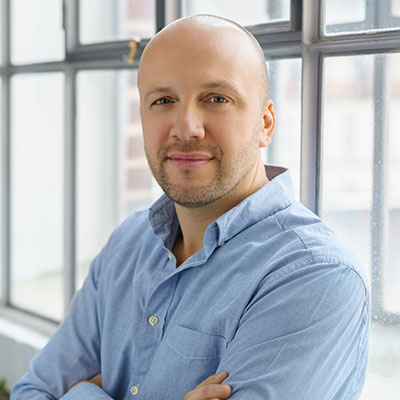 During this webinar you'll learn...
The current state of the job market for professionals over 50 and what that means for you
The top 5 mindset myths of nearly all job searchers and career changers struggling to overcome ageism
Practical tips for overcoming all 5 career change and ageism myths
The best ways to make quick change in your career without a whole lot of effort
The expert processes and approach used to help 50+ job searchers achieve actual career changes and job landing results
Don't keep using the same ineffective job search strategies on repeat. Learn a new approach that will achieve the job landing results you desire!
Frequently Asked Questions (FAQs)
Absolutely not! While this webinar recording is tailored to the experience of more senior professionals, the approach and tools used can also be used to a variety of job searcher ages and scenarios. Just be aware that the presentation will be using examples of scenarios unique to job searchers experiencing age discrimination or age-related career change challenges.