Explore All of Your Career Options
Are you lacking career fulfillment in your current role?
Are you interested in making a change, but unsure about what to do next?
Perhaps you may also want to explore careers that have nothing to do with your current role or skill sets?

Career Exploration Coaching will help you analyze your options based on your skills, interest and values, make the best decision as to your direction forward, and build a plan of attack for achieving your next career move. In this program, your coach will guide you through a highly strategic and  organized approach to exploring new career options and interests, and then clarifying your next career move as best suited to you. Your coach will draw on best-in-industry models, tools, and assessments to help you make the best decisions and career moves possible – moves that align to your authentic self and produce that missing piece of career fulfillment!
Our 7 Step Exploration Process
Together with your coach you will evaluate your career path first, by reviewing your work history and then, by assessing your previous work experience.
Your coach will then help you clarify motivations, energizers, and priorities for making a change. Together you will look at what is driving your need for change and what work motivates and energizes you.
After clarifying what is driving your need for change, you and your coach will identify limiting beliefs and personal challenges by looking at roadblocks that may sabotage past, current, and future career success.
Your coach will give you access to the most appropriate assessment(s) for uncovering deeper personal insights around your values, needs, and interests. You will then partner up to assess the results. Your coach will evaluate your personal and work values and interests to ensure alignment with future career choices.
You and your coach will then explore a variety of career paths, job options, and skills sets needed for achieving optimum fulfillment. The sky's the limit when it comes to your career so get ready to conduct some serious research around all of the potential career categories that may be a potential path to fulfillment.
Together you will evaluate the target position(s) of interest from the exploration process. You will then partner with your coach to identify any skill gaps, evaluate fit, and further assess your industry profile against the job requirements.
Together with your coach, you will develop an action plan, establishing a strategy to reach your goal, deal with roadblocks and keep you on track.

At the end of the program you will walk away with:
Greater clarity of purpose and understanding of past career decisions
Increased understanding of fears and limitations that have held you back from career satisfaction, resulting in greater confidence in your career exploration
Assessment results report of skills/strengths to aid in personal branding and development
Exercises to determine personal values, personality and interests to ensure career fit
Specific industry information to aid in evaluating career choices so you can make informed decisions
Strategies for dealing with roadblocks in order to move ahead and achieve success
A strategic action plan designed to keep you moving forward with greater clarity, increased motivation and measurable steps to achieve career satisfaction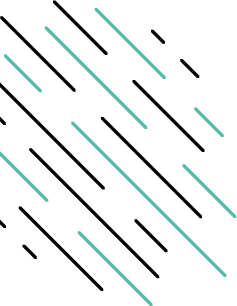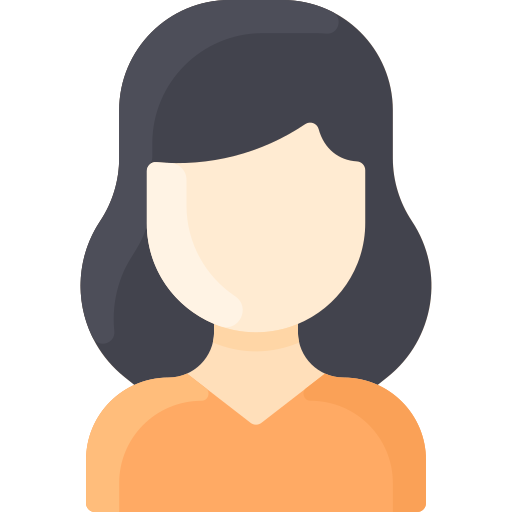 time focused entirely on YOU during live sessions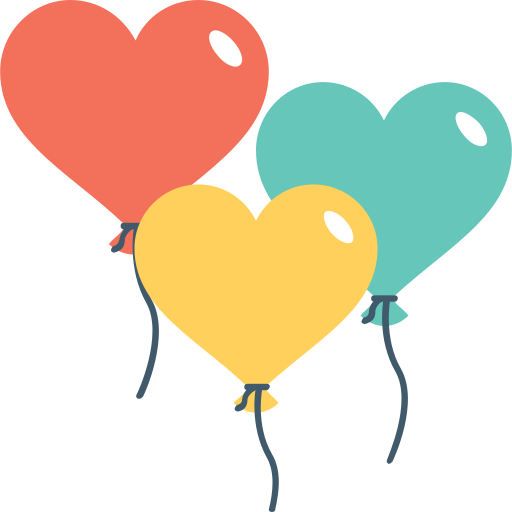 compassion, & loving accountability from your coach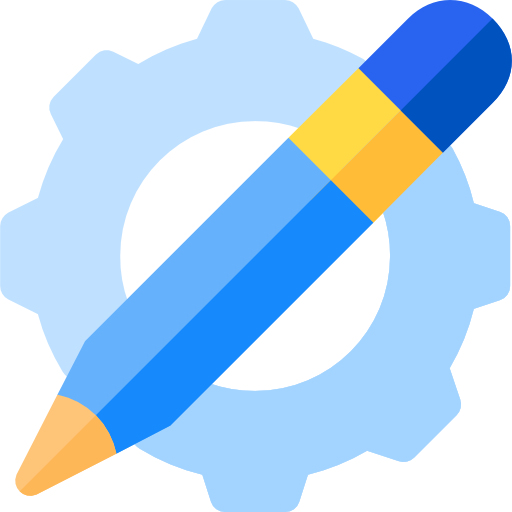 tools & resources as required by your career coach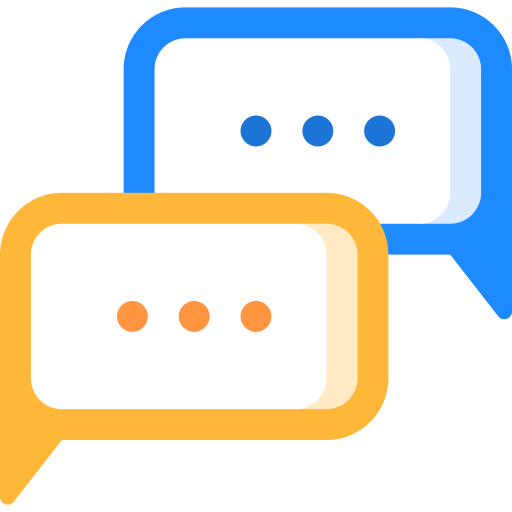 communications with your coach between sessions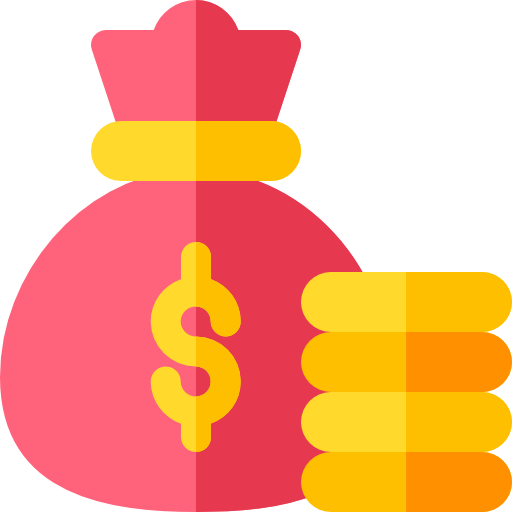 associated with assessment costs and any other resource needed for the coaching program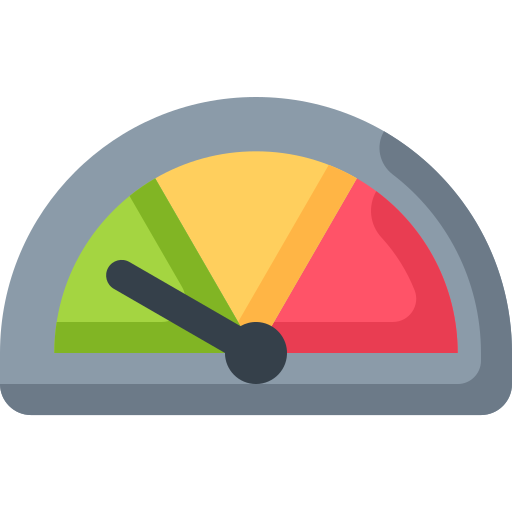 in industry assessment(s) - based on your situation/need and as selected by your coach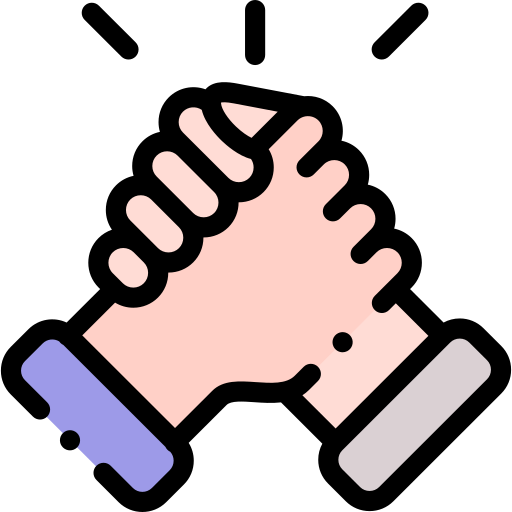 insights, career clarity and decisive direction to support a more productive job search process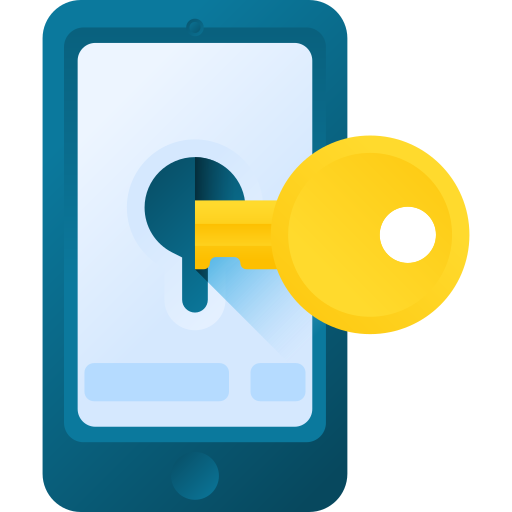 access to Noelle's exclusive online community for networking, career coaching, and job search support

THIS PROGRAM IS RECOMMENDED FOR…
Professionals who are unhappy with their current job and/or career but are unsure of what options they have for change or how to even start the change process
Professionals who feel stuck in an unsatisfying situation and don't see a way to a better career or job
Job seekers who are asking themselves "what do I want to do when I grow up?"  
Professionals who may lack confidence and may never have thought about what they really want in a career.
Professionals with a sense of their skills, interests and/or dreams but lacking in clear knowledge of how to translate these into a meaningful career
Professionals in need of a clearer sense of their professional goals and their preferred career direction, as well as increased confidence for moving forward in the job search
Let's talk and see if we're a fit for your career clarity needs.
What would your life be like after having implemented the insights achieved from this program?
Would you be happy in 12 months if you were in the exact same place as you are now?
If the answer is no, let's talk. We'd love to learn more and see if we can help.