Are you lacking career fulfillment in your current role?
Are you interested in making a total change, but unsure how to bridge the gap from your current career to your future career?
Need help convincing your future employer that you are a fit and can indeed make the change?

Career Change Coaching will help you assess your fit for your target job and also your gaps – and build a plan of attack for achieving a full career change. Your coach will guide you through a highly strategic and  organized approach to clarifying your unique value, articulating it to employers, and creating a plan for making your move. Using a career changer approach, your coach will draw on best-in-industry models, tools, and assessments to help you make the best decisions and career moves possible – moves that align to your authentic self and produce that missing piece of career fulfillment!
Our 6 Step Career Change Process
Together with your coach you will evaluate your career path first, by reviewing your work history and then, by assessing your previous work experience.
After you review your career history you will clarify motivations and priorities for making a career change. Together you will clarify what is driving your need for change and better understand career dealbreakers and "must-haves" in your next role. 
Your coach will give you access to the most appropriate assessment(s) for uncovering deeper career fit insights. You will then partner up to assess the assessment results. Your coach will use these results to help you determine the strengths and skills that will serve you best in your decision-making process and next career move.
After gaining deeper insight into who you are and what brings you fulfillment, you will explore your target new position as well as other career options through the lens of skills sets needed. You and your coach will also Identify any skill gaps and opportunities.
Your coach will then  help you align your past and current career situation to your future new career path, making sure your values and personality are also a good fit. You will further evaluate fit for selected options by assessing industry profiles to determine fit. You will also determine the time frame for making the change.
Together with your coach, you will develop a career change action plan, establishing a strategy to reach your goal and keep you on track.

At the end of the program you will walk away with:
Greater understanding of your motivations for making a career change
Greater confidence in your ability to make the change AND speak about making your change in key career conversations (networking, interviewing, etc.) 
Greater ability to articulate your unique career value in a new space, as well as your ability to fill the skills gap in a transferable way - using realistic insights around your top skills and strengths
An official assessment results report completely personalized for you and detailing your top skills/strengths (great for aiding in personal/professional branding and development)
The ability to make a clear decision around whether or not career change is right for you, and the direction of the change (including specific job titles)
Specific industry information to aid in validating your desired career change choice and support your job search career change strategy 
A strategic and actionable plan for making your desired career change within a realistic timeline, so you can move into the job search process with this goal in mind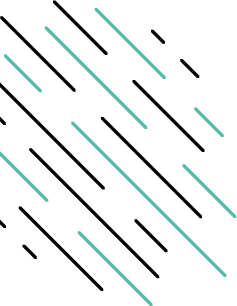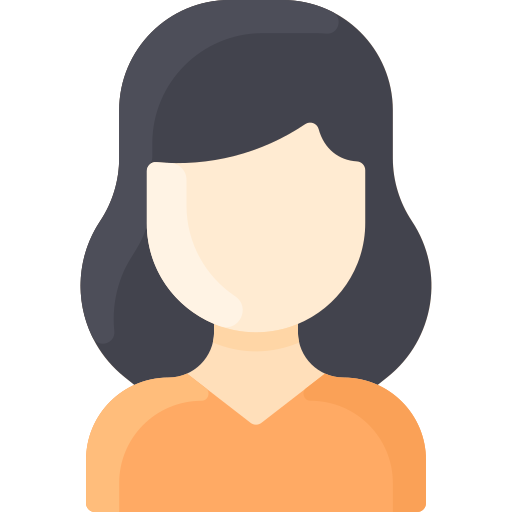 time focused entirely on YOU during live sessions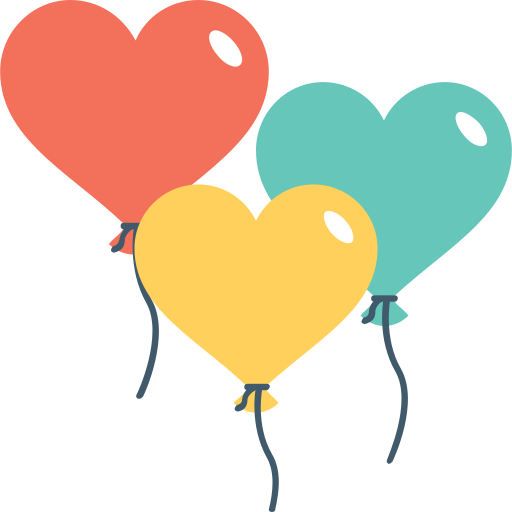 compassion, & loving accountability from your coach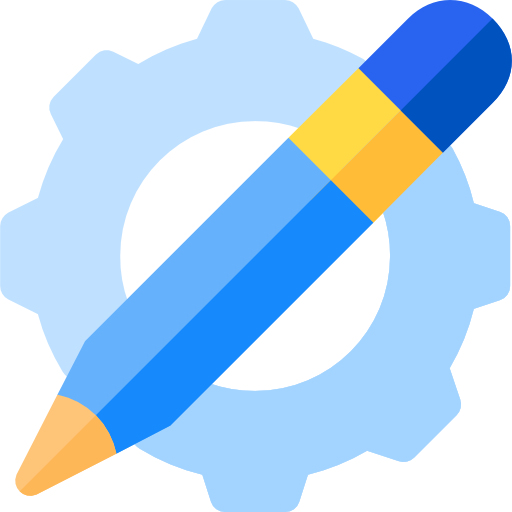 tools & resources as required by your career coach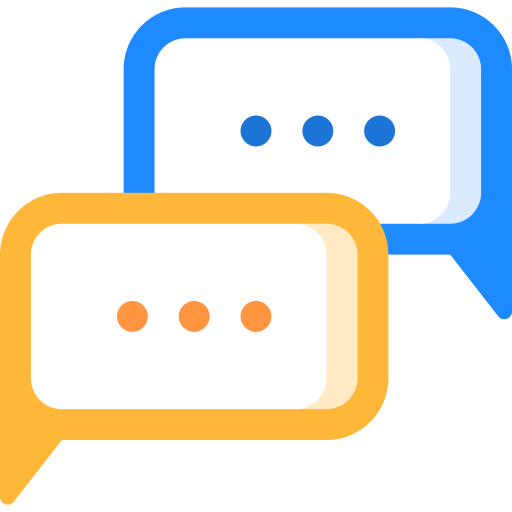 communications with your coach between sessions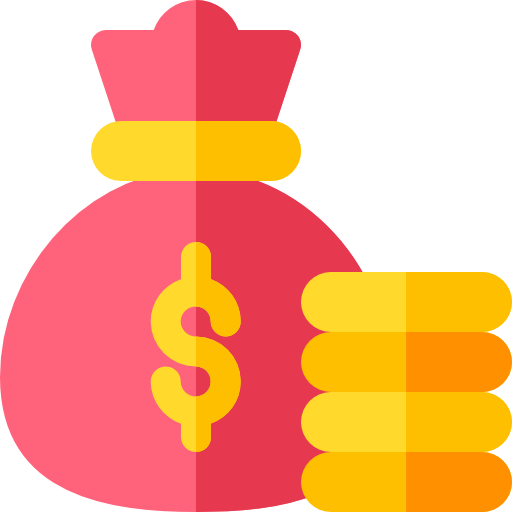 associated with assessment costs and any other resource needed for the coaching program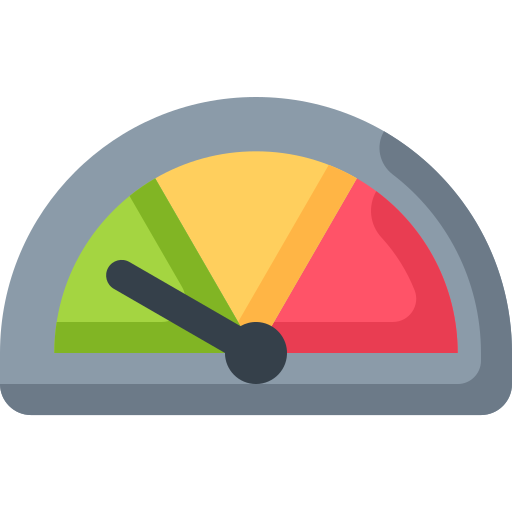 in industry assessment(s) - based on your situation/need and as selected by your coach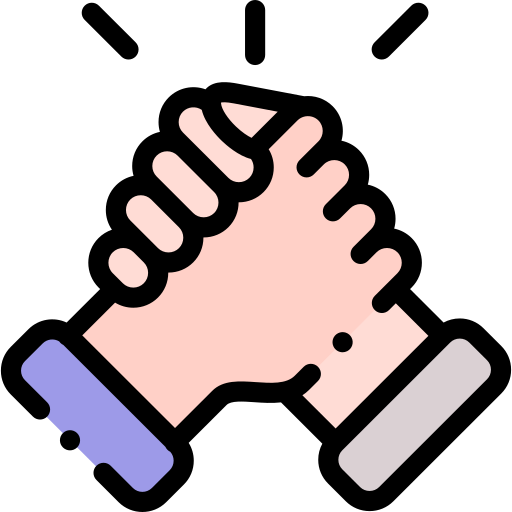 insights, career clarity and decisive direction to support a more productive job search process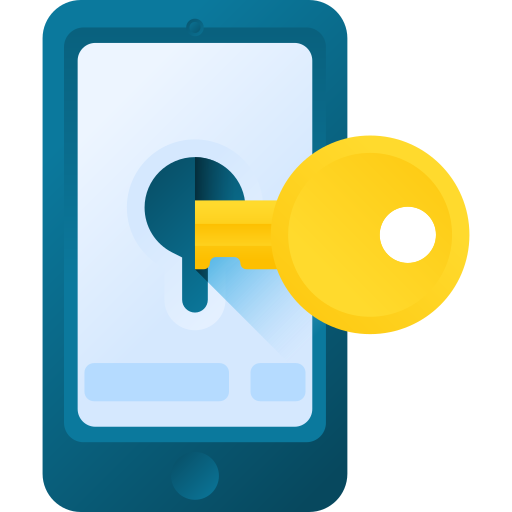 access to Noelle's exclusive online community for networking, career coaching, and job search support

THIS PROGRAM IS RECOMMENDED FOR…
Returners to the workforce who, after taking a break, are looking to re-examine their professional goals and skills as they explore options for meaningful work
Anyone who is not engaged in their current role but in need of help figuring out what to do next
Professionals who are ready for their second or third professional step but are quite not sure what that is
Career changers wanting to make a change but who need help to either find areas to explore and/or connect transferable skills from their past experience to their future goals
Job seekers who know what they want but need a self-confidence boost
New college graduates who are struggling to identify which types of jobs to apply for, feeling overwhelmed by all the possible career options, or fearful of committing to the unknown
Let's talk and see if we're a fit for your career clarity needs.
What would your life be like after having implemented the insights achieved from this program?
Would you be happy in 12 months if you were in the exact same place as you are now?
If the answer is no, let's talk. We'd love to learn more and see if we can help.