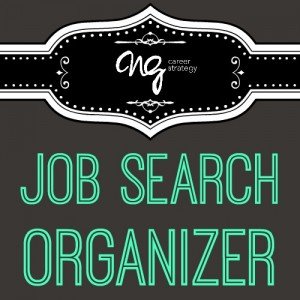 Organize Your Job Search
$19.99
Great for recent grads, rusty job seekers & the organizationally-challenged.
Getting organized is the first step to getting started. Say hello to job search organization with this powerful little kit designed by Noelle. You'll receive a file with 6 key areas to consider in your job search. You'll be able to track all your job applications, identify key contacts, stay on top of outreach strategies and proactively manage the high-impact job search activities that will fuel your job search success. Watch your progress unfold, with this job search companion for the rest of your career!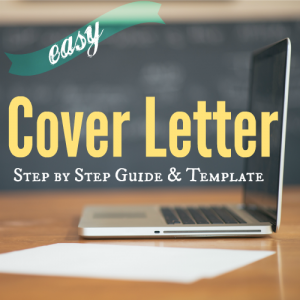 Cover Letter Guide & Template
$19.99
Don't let the cover letter requirement deter you from applying. Copy/paste your way to your next interview.
Not big on writing? Are those pesky cover letter requirements keeping you from getting motivated to send your job applications? Here's the ultimate "how to" with 4 simple steps to writing a cover letter. Examples included. You'll receive our guide to your inbox after purchase.
Make Linkedin Work Overtime for You!
$49.99
Sure everyone pushes Linkedin but is it really that valuable for your career? The answer is YES and Noelle will teach you how to produce BIG wins using this critical career platform. This comprehensive Linkedin video download series is designed for beginners and advanced Linkedin users alike. Noelle opens the vault on Linkedin secrets to teach you optimization tricks that you're probably missing. Video courses cover: profile optimization, networking & branding strategies ideal for every career goal (job seekers, career changers, entrepreneurs). Upon completion, you'll have more confidence and clear direction on how to use Linkedin your entire career.
"I enjoyed your LinkedIn courses and found your approach insightful and practical at the same time."
– Birgitta, Vancouver